Mr. Johnson is the founder and owner of Safe Haven Defense, LLC.  He possesses an entrepreneurial service spirit as Safe Haven is the second business Steven has founded.  While attending the University of Nevada, Las Vegas, he owned and operated an automotive concierge business.  Steven maintained several car collections and developed his business philosophy that good business is only obtained by excellent customer service.
Prior to founding Safe Haven, Mr. Johnson served as a peace officer.  During his tenure with the Scottsdale, Arizona, Police Department he developed an in-depth knowledge of security processes and systems through his assignment as a SWAT Team Member.  He received extensive training in ballistics, breaching structural and barrier techniques, and in security tactics.  As part of a team serving a narcotic search warrant, Mr. Johnson's efforts were challenged, as the property to be searched had a protective laminate applied to the windows, which delayed the warrant service and presented a danger to the team in general.  Based on this experience, Mr. Johnson began conducting testing on film laminates, initially in effort understand the capabilities and in order to better protect his team.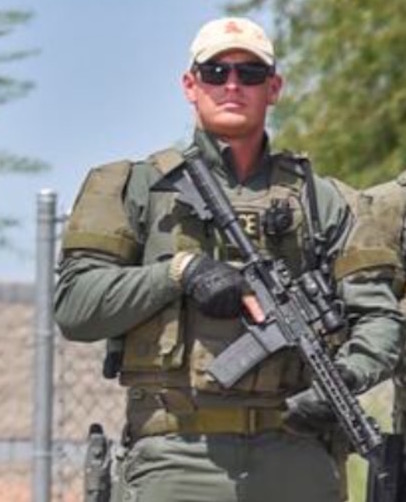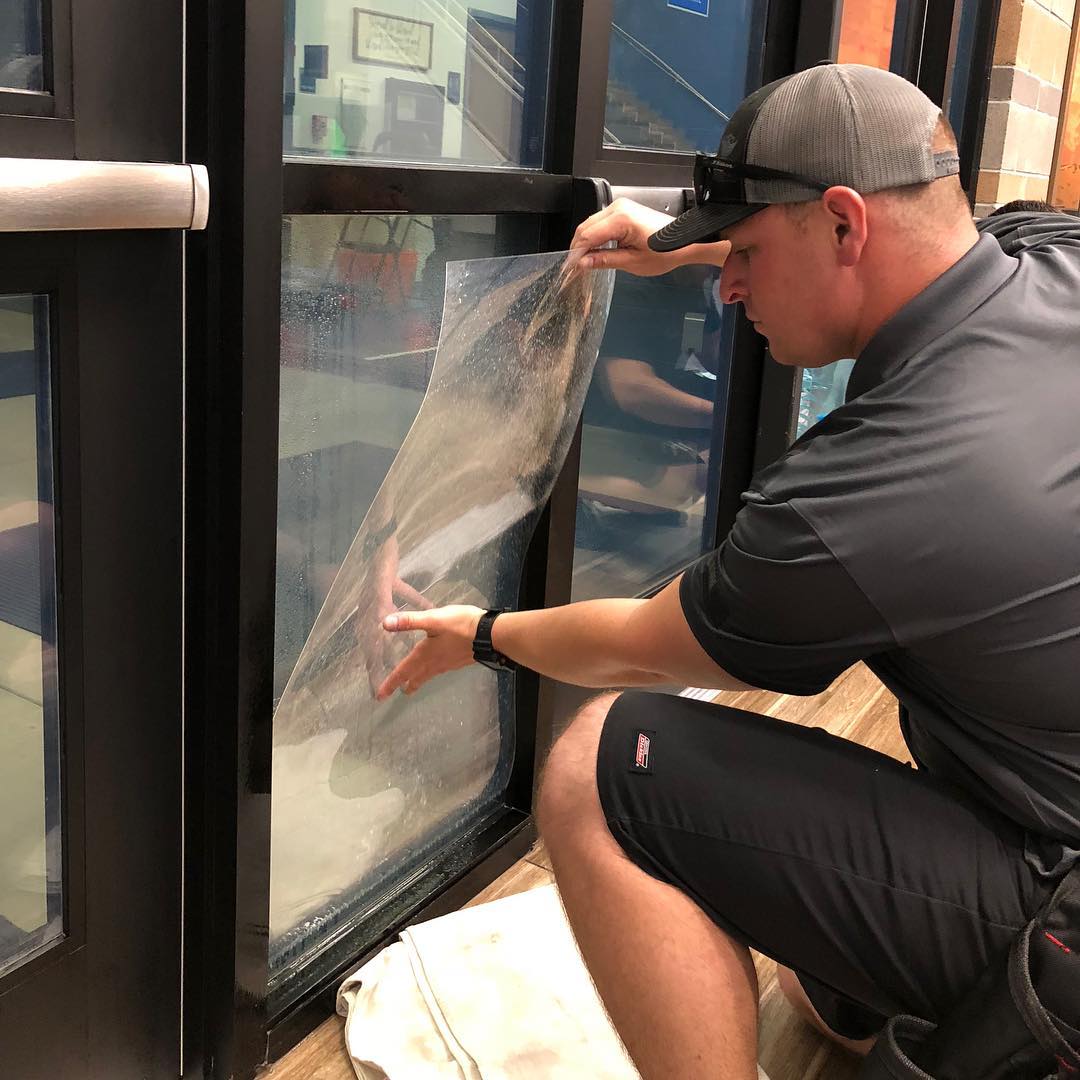 After several hundred hours of research and testing, on laminate variations, he developed a lamination and process that is capable of bullet resistance.  This laminate and process passed various National Institute of Justice and Underwriter Laboratories, independent testing, certifying the bullet resistance to industry standards. Safe Haven's business concept was born.
Mr. Johnson founded Safe Haven Defense, LLC., with the vision of protecting your employees, your property, and providing for a peace of mind by securing your organizations assets and vehicles. Safe Haven products are designed to out-perform any other product in the market. Mr. Johnson has extensive experience in assessing business needs, and then applying security lamination in multiple industries, schools, and government.
#UpArmor Existing Windows, don't spend unnecessarily to retrofit new glass!
Apache Junction
Avondale
Benson
Bisbee
Buckeye
Bullhead City
Camp Verde
Carefree
Casa Grande
Cave Creek
Chandler
Chino Valley
Clarkdale
Clifton
Colorado City
Coolidge
Cottonwood
Dewey-Humboldt
Douglas
Duncan
Eagar
El Mirage
Eloy
Flagstaff
Florence
Fountain Hills
Fredonia
Gila Bend
Gilbert
Glendale
Globe
Goodyear
Guadalupe
Hayden
Holbrook
Huachuca City
Jerome
Kearny
Kingman
Lake Havasu City
Litchfield Park
Mammoth
Marana
Maricopa
Mesa
Miami
Nogales
Oro Valley
Page
Paradise Valley
Parker
Patagonia
Payson
Peoria
Phoenix
Pima
Pinetop-Lakeside
Prescott Valley
Prescott
Quartzsite
Queen Creek
Safford
Sahuarita
San Luis
Scottsdale
Sedona
Show Low
Sierra Vista
Snowflake
Somerton
South Tucson
Springerville
St. Johns
Star Valley
Superior
Surprise
Taylor
Tempe
Thatcher
Tolleson
Tombstone
Tucson
Tusayan
Wellton
Wickenburg
Willcox
Williams
Winkelman
Winslow
Youngtown
Yuma
Professional measuring and installation
Expert anchoring to all frames
Application to existing windows done in hours/days not weeks/months
Security walk-through by law enforcement professionals who help identify locations for security measures
Glass laminate available in a variety of thickness, break strength & tensile strength
Certified secure by 3rd parties