Mr. Stephenson has over 40 years of experience in the real estate industry. During this time frame he has developed more than 2 million feet of retail, 20 million feet of office, 50 million feet of industrial and over 5000 apartment homes. In addition, Mr. Stephenson was the lead on the development of 8 master planned communities that include more that 70,000 homes and thousands of acres of parks, open space, schools, and churches. His past positions include Executive Vice President of Pacific Scene, President of EastLake Development, Western Regional President of LNR Property Group and National President of LNR Land Development Fund.
Mr. Stephenson also gained success both academically and athletically while attending the University of Michigan. He participated on 4 Big Ten Championship teams, 3 Rose Bowls, Orange Bowl while earning First Team All Big Ten Academic Honors in both his junior and senior years.
He later signed with the Buffalo Bills of the National Football League.
Mr. Stephenson has previously been on Boards of the NFLPA (San Diego section), USA Volleyball, Valencia Water District, Building Industry Association (San Diego) and Commercial Industrial Council (San Diego).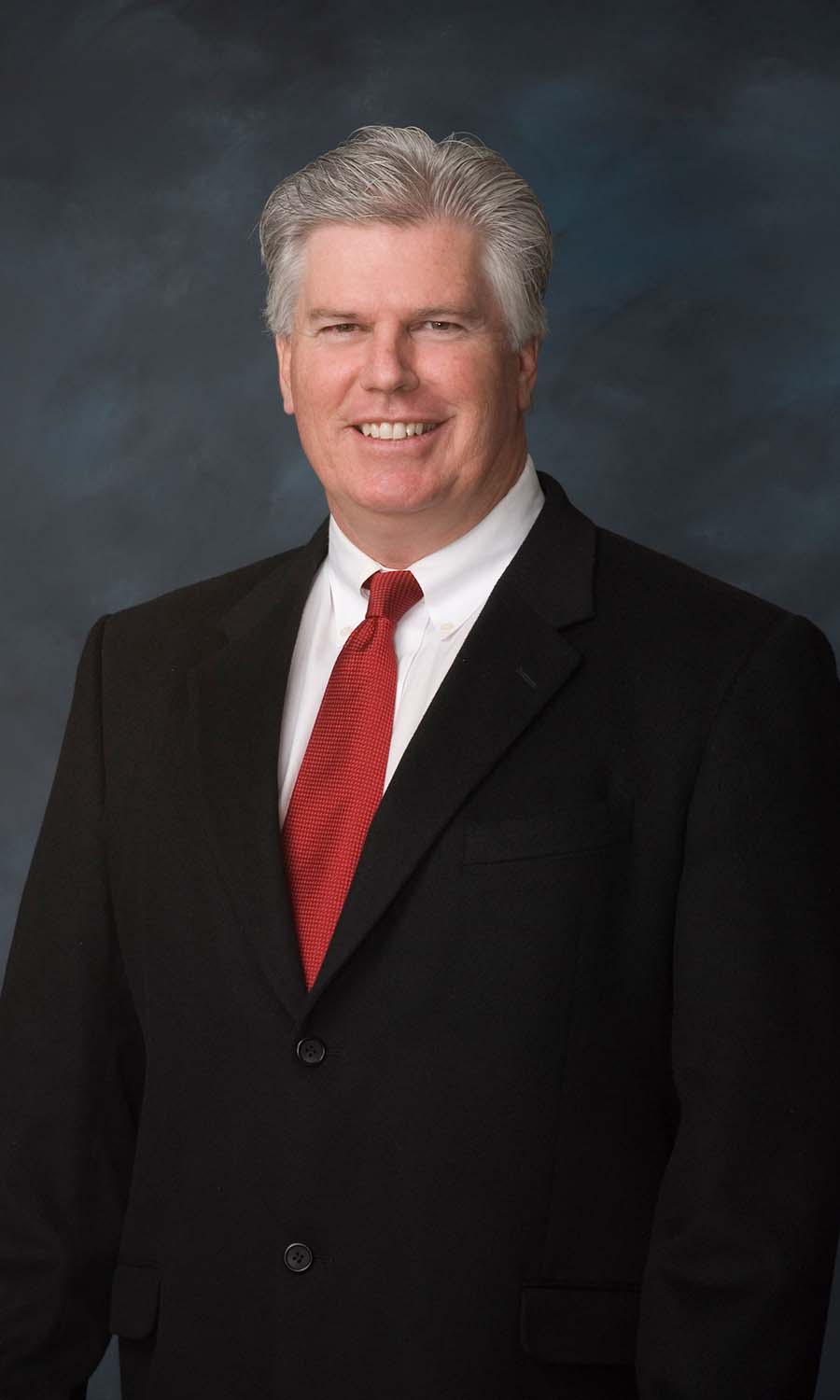 Brian specializes in the sale and leasing of industrial and office buildings, R&D buildings, business parks, industrial land, single story multi-family sites, freeway properties and unimproved commercial, industrial and residential land. Over the years, he has been involved in acquisition, site selections, build-to-suits and development planning with major developers and users. 
Brian has worked with national companies in the site selection process for major facilities throughout the United States. Areas outside of Phoenix include Northern California, Southern California, Missouri, Oklahoma and Georgia.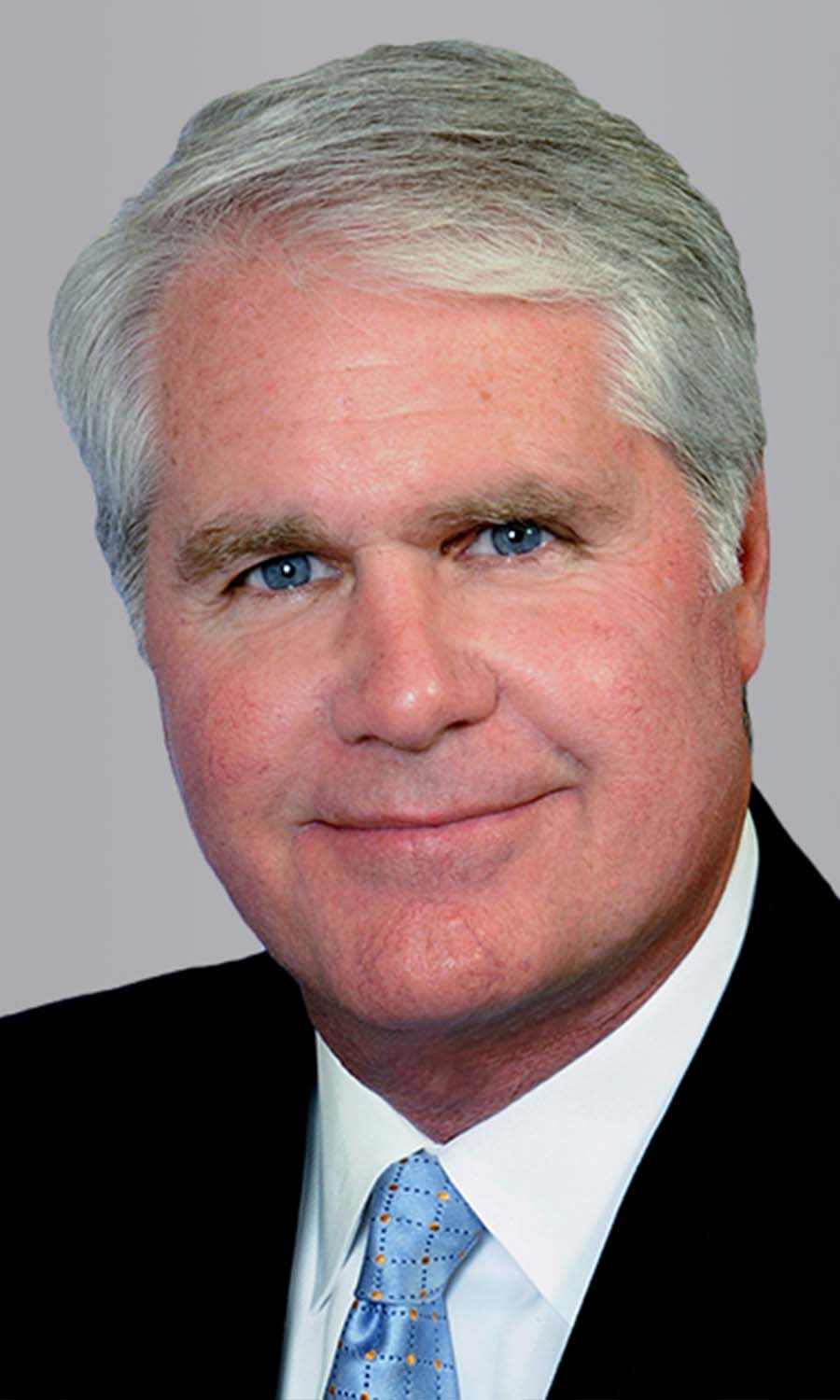 #UpArmor Existing Windows, don't spend unnecessarily to retrofit new glass!
Acton
Adelanto
Agoura Hills
Alameda
Alamo
Albany
Alhambra
Aliso Viejo
Alpaugh
Alpine
Altadena
Alturas
American Canyon
Anaheim
Anderson
Angwin
Antioch
Apple Valley
Aptos
Arbuckle
Arcadia
Arcata
Armona
Arnold
Aromas
Arroyo Grande
Artesia
Arvin
Atascadero
Atherton
Atwater
Auberry
Auburn
Avalon
Avenal
Avery
Azusa
Bakersfield
Baldwin Park
Banning
Barstow
Beale Afb
Beaumont
Beckwourth
Bell Gardens
Bell
Bellflower
Belmont
Ben Lomond
Benicia
Berkeley
Bethel Island
Beverly Hills
Big Bear City
Big Bear Lake
Big Pine
Biggs
Biola
Bishop
Bloomington
Blue Lake
Blythe
Bodega Bay
Bodfish
Bolinas
Bonita
Bonsall
Boron
Borrego Springs
Boulder Creek
Boyes Hot Springs
Brawley
Brea
Brentwood
Brisbane
Buellton
Buena Park
Burbank
Burlingame
Burney
Buttonwillow
Byron
Cabazon
Calabasas
Calexico
California City
Calimesa
Calipatria
Calistoga
Camarillo
Cambria
Campbell
Cantua Creek
Capitola
Carlsbad
Carmel By The Sea
Carmichael
Carpinteria
Carson
Caruthers
Castro Valley
Castroville
Cathedral City
Cayucos
Ceres
Cerritos
Chester
Chico
Chino Hills
Chino
Chowchilla
Chualar
Chula Vista
Citrus Heights
Claremont
Clayton
Clearlake Oaks
Clearlake
Cloverdale

Clovis
Coachella
Coalinga
Cobb
Colfax
Colton
Columbia
Colusa
Compton
Concord
Copperopolis
Corcoran
Corning
Corona
Coronado
Corte Madera
Costa Mesa
Cotati
Cottonwood
Covelo
Covina
Crescent City
Crescent Mills
Crestline
Crockett
Culver City
Cupertino
Cutler
Cutten
Cypress
Daly City
Dana Point
Danville
Davis
Deer Park
Del Mar
Del Rey
Delano
Delhi
Denair
Desert Hot Springs
Diablo
Diamond Bar
Diamond Springs
Dillon Beach
Dinuba
Dixon
Dorris
Dos Palos
Downey
Duarte
Dublin
Ducor
Dunsmuir
Durham
Earlimart
El Cajon
El Centro
El Cerrito
El Dorado Hills
El Granada
El Monte
El Segundo
El Sobrante
El Verano
Eldridge
Elk Grove
Elmira
Emeryville
Empire
Encinitas
Escalon
Escondido
Esparto
Etna
Eureka
Exeter
Fair Oaks
Fairfax
Fairfield
Fall River Mills
Fallbrook
Farmersville
Farmington
Felton
Ferndale
Fillmore
Firebaugh
Folsom
Fontana
Foothill Ranch
Foresthill
Forestville
Fort Bragg
Fort Jones
Fortuna
Fountain Valley
Fowler
Frazier Park
Freedom
Fremont
French Camp
French Gulch
Fresno
Friant
Fullerton
Galt
Garden Grove
Gardena
Georgetown
Gilroy
Glen Ellen
Glendale
Glendora
Goleta
Gonzales
Goshen
Grand Terrace
Granite Bay
Shafter
Shandon
Shasta Lake
Shaver Lake
Grass Valley
Graton
Greenfield
Greenville
Grenada
Gridley
Grover Beach
Guadalupe
Guerneville
Gustine
Hacienda Heights
Half Moon Bay
Hamilton City
Hanford
Hawaiian Gardens
Hawthorne
Hayfork
Hayward
Healdsburg
Heber
Hemet
Hercules
Hermosa Beach
Hesperia
Hickman
Highland
Hollister
Holtville
Homeland
Hornbrook
Hughson
Huntington Beach
Huntington Park
Huron
Hydesville
Imperial Beach
Imperial
Independence
Indian Wells
Indio
Inglewood
Inverness
Inyokern
Ione
Irvine
Isleton
Ivanhoe
Jackson
Jamestown
Jamul
Joshua Tree
Julian
Keene
Kelseyville
Kentfield
Kerman
Kernville
Kettleman City
Keyes
King City
Kings Beach
Kingsburg
Klamath
Knightsen
La Canada Flintridge
La Habra
La Mesa
La Mirada
La Palma
La Puente
La Quinta
La Verne
Lafayette
Laguna Beach
Laguna Hills
Laguna Niguel
Lake Arrowhead
Lake Elsinore
Lake Forest
Lake Isabella
Lakeport
Lakeside
Lakewood
Lamont
Lancaster
Larkspur
Lathrop
Laton
Lawndale
Laytonville
Le Grand
Lebec
Lemon Cove
Lemon Grove
Lemoore
Lewiston
Lincoln
Linden
Lindsay
Littlerock
Live Oak
Livermore
Livingston
Lockeford
Lodi
Loma Linda
Lomita
Lompoc
Lone Pine
Long Beach
Loomis
Los Alamitos
Los Alamos
Los Altos
Los Angeles
Los Banos
Los Gatos
Los Molinos
Lost Hills

Wellton
Lower Lake
Loyalton
Lucerne
Lynwood
Madera
Magalia
Malibu
Mammoth Lakes
Manhattan Beach
Manteca
Manton
Maricopa
Marina Del Rey
Marina
Mariposa
Martinez
Marysville
Maywood
Mc Farland
Mcarthur
Mccloud
Mckinleyville
Meadow Valley
Meadow Vista
Mecca
Mendocino
Mendota
Menlo Park
Mentone
Merced
Mi Wuk Village
Middletown
Mill Valley
Millbrae
Millville
Milpitas
Mira Loma
Miramonte
Mission Hills
Mission Viejo
Modesto
Mojave
Mokelumne Hill
Monrovia
Montague
Montara
Montclair
Monte Rio
Montebello
Monterey Park
Monterey
Moorpark
Moraga
Moreno Valley
Morgan Hill
Morongo Valley
Morro Bay
Moss Beach
Moss Landing
Mount Shasta
Mountain Ranch
Mountain View
Murphys
Murrieta
Napa
National City
Needles
Nevada City
Newark
Newman
Newport Beach
Newport Coast
Nice
Niland
Nipomo
Norco
North Highlands
Norwalk
Novato
Nuevo
Oak Park
Oak View
Oakdale
Oakhurst
Oakland
Oakley
Occidental
Oceano
Oceanside
Ocotillo
Ojai
Olivehurst
Ontario
Onyx
Orange Cove
Orange
Orangevale
Orinda
Orland
Orosi
Oroville
Oxnard
Pacific Grove
Pacifica
Palermo
Palm Desert
Palm Springs
Palmdale
Palo Alto
Palo Cedro
Palo Verde
Paradise
Paramount
Parlier
Pasadena
Patterson
Penn Valley
Perris

Wellton
Petaluma
Pico Rivera
Piedmont
Pine Valley
Pinole
Piru
Pismo Beach
Pittsburg
Pixley
Placentia
Placerville
Planada
Pleasant Hill
Pleasanton
Plymouth
Point Arena
Point Reyes Station
Pollock Pines
Pomona
Port Costa
Port Hueneme
Porterville
Portola Valley
Portola
Poway
Quincy
Rail Road Flat
Ramona
Rancho Cordova
Rancho Cucamonga
Rancho Mirage
Rancho Palos Verdes
Rancho Santa Margarita
Red Bluff
Redding
Redlands
Redondo Beach
Redway
Redwood City
Reedley
Rialto
Richgrove
Richmond
Ridgecrest
Rio Dell
Rio Linda
Rio Vista
Ripon
Riverbank
Riverdale
Riverside
Rocklin
Rodeo
Rohnert Park
Rosamond
Rosemead
Roseville
Ross
Rowland Heights
Running Springs
Sacramento
Salida
Salinas
Salton City
San Andreas
San Anselmo
San Ardo
San Bernardino
San Bruno
San Carlos
San Clemente
San Diego
San Dimas
San Fernando
San Francisco
San Gabriel
San Geronimo
San Jacinto
San Joaquin
San Jose
San Juan Bautista
San Juan Capistrano
San Leandro
San Lorenzo
San Lucas
San Luis Obispo
San Marcos
San Marino
San Martin
San Mateo
San Miguel
San Pablo
San Rafael
San Ramon
Sanger
Santa Ana
Santa Barbara
Santa Clara
Santa Clarita
Santa Cruz
Santa Fe Springs
Santa Maria
Santa Monica
Santa Paula
Santa Rosa
Santa Ynez
Santee
Saratoga
Sausalito
Scotts Valley
Seal Beach
Seaside
Sebastopol
Seeley
Selma
Wellton
Shingle Springs
Shingletown
Sierra Madre
Signal Hill
Simi Valley
Solana Beach
Soledad
Solvang
Sonoma
Sonora
Soquel
Soulsbyville
South Dos Palos
South El Monte
South Gate
South Lake Tahoe
South Pasadena
South San Francisco
Spreckels
Spring Valley
Springville
Squaw Valley
Stanford
Stanton
Stinson Beach
Stockton
Stratford
Strathmore
Strawberry
Suisun City
Summerland
Sun City
Sunnyvale
Sunol
Susanville
Sutter Creek
Sutter
Taft
Tahoe Vista
Talmage
Tehachapi
Tehama
Temecula
Temple City
Templeton
Terra Bella
Thousand Oaks
Thousand Palms
Three Rivers
Tipton
Tomales
Torrance
Tracy
Tranquillity
Traver
Trinidad
Truckee
Tulare
Tulelake
Tupman
Turlock
Tustin
Twain Harte
Twentynine Palms
Ukiah
Union City
Upland
Upper Lake
Vacaville
Vallecito
Vallejo
Valley Center
Valley Springs
Victorville
Villa Park
Visalia
Vista
Wallace
Walnut Creek
Walnut Grove
Walnut
Wasco
Waterford
Watsonville
Weaverville
Weed
Weldon
West Covina
West Hollywood
West Point
West Sacramento
Westlake Village
Westley
Westminster
Westmorland
Westwood
Wheatland
Whittier
Wildomar
Williams
Willits
Willow Creek
Willows
Wilton
Winchester
Windsor
Winterhaven
Winters
Winton
Wofford Heights
Woodacre
Woodlake
Woodland
Wrightwood
Yorba Linda
Yountville
Yreka
Yuba City
Yucaipa
Yucca Valley
Professional measuring and installation
Expert anchoring to all frames
Application to existing windows done in hours/days not weeks/months
Security walk-through by law enforcement professionals who help identify locations for security measures
Glass laminate available in a variety of thickness, break strength & tensile strength
Certified secure by 3rd parties