Ricky G. Bennett is the CEO for Safe Haven Defense, LLC., Mr. Bennett is excited to bring the Safe Haven Defense line to the Colorado area. Bringing safety and security to a new level in the Rocky Mountains.
Mr. Bennett is adept at analyzing corporate policies and developing preventative solutions to strengthen internal controls, safety, and security in the workplace. He has extensive experience in implementing workplace trainings and protocol development in organizations across all industry sectors.
Ricky has garnered considerable experience in both the public and private sectors as an Executive. He was formerly, the Chief Operations & Compliance Officer for Blue Line Protection Group, INC., a startup asset security, and investigative auditing company headquartered in Denver, Colorado, where he was instrumental in the development and implementation of the company's business model.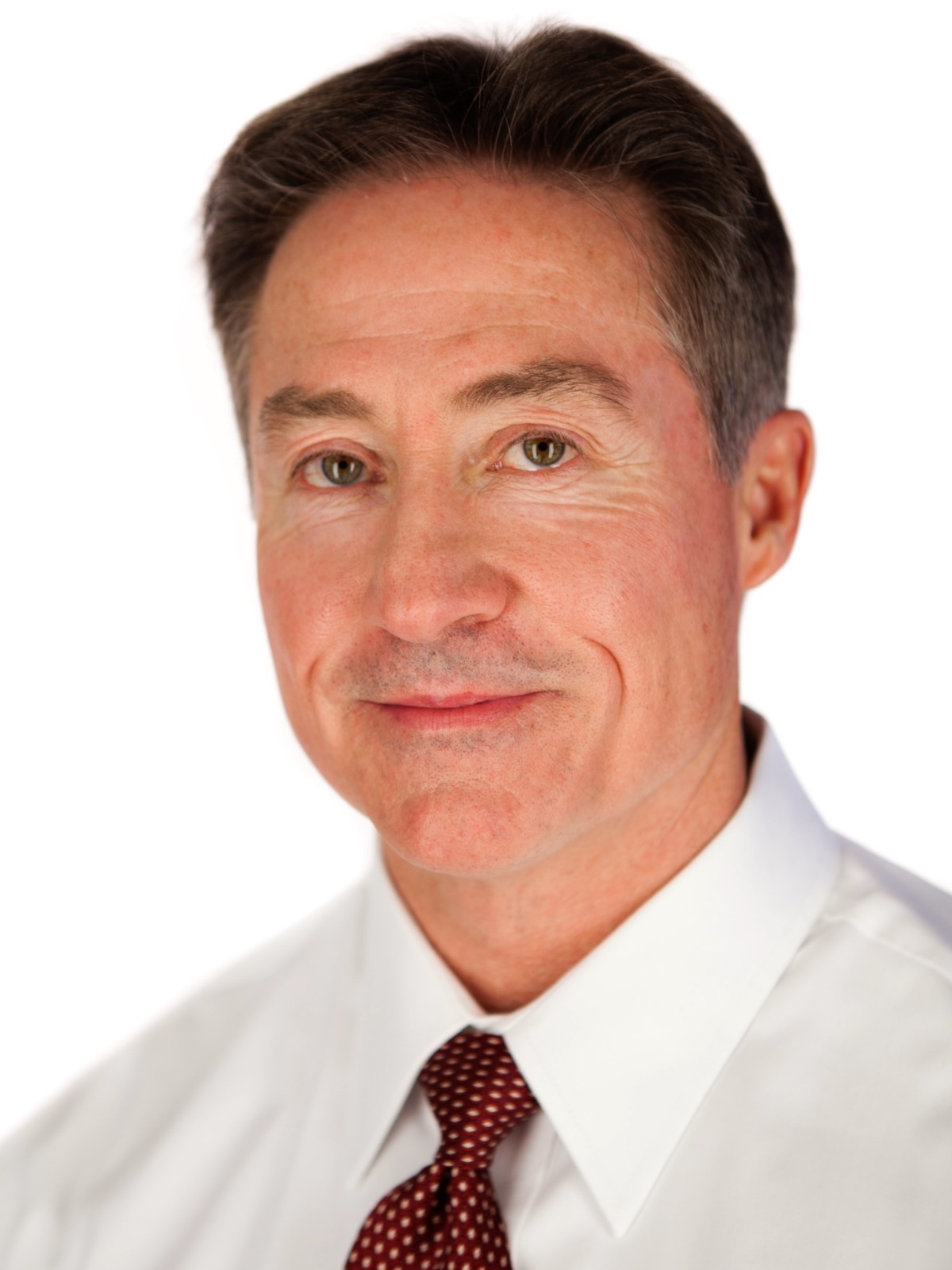 Prior to joining Blue Line, Mr. Bennett was the Vice President of Professional Services overseeing the consultative and investigations divisions of Convercent.  Mr. Bennett's areas of expertise include workplace misconduct investigations.  Mr. Bennett is a recognized subject expert in matters of workplace misconduct and workplace violence investigations.  Mr. Bennett has been trained in risk and violence assessment with the United States Secret Service.
Mr. Bennett served as Chief of Police for the City of Aurora, Colorado. He has over 30 years of experience in the Criminal Justice field. During his tenure as Chief of Police, Mr. Bennett directed various divisions, Professional Standards, and was responsible for setting agency policy, managing internal investigations, and determining corrective actions resulting in disciplinary actions.
EDUCATION
Mr. Bennett holds a Bachelor of Science degree in Criminal Justice Administration from Missouri Southern State University. He has further earned two master's degrees in Business Management and in Human Resources Development, both from Webster University.  He is a graduate of the FBI National Executive Institute and FBI National Academy, 200th session.  Mr. Bennett has been Board Certified through ASIS International.
#UpArmor Existing Windows, don't spend unnecessarily to retrofit new glass!
Arapahoe County
Arvada
Aurora
Berkley
Bow Mar
Cherry Hills Village
Commerce City
Dakota Ridge
Edgewater
Englewood
Greenwood Village
Jefferson County
Lakeside
Lakewood
Littleton
Mountain View
Northglenn
Sheridan
Wheat Ridge
Professional measuring and installation
Expert anchoring to all frames
Application to existing windows done in hours/days not weeks/months
Security walk-through by law enforcement professionals who help identify locations for security measures
Glass laminate available in a variety of thickness, break strength & tensile strength
Certified secure by 3rd parties