Scott is a Retired Police Sergeant with over 22 years of law enforcement experience. He started his law enforcement career with the Jackson County Sheriff's Department in Jackson, Michigan in April of 1998 and retired from the Scottsdale Police Department in Scottsdale, Arizona in August of 2020. Scott worked in investigations for 11 of his 22 years in law enforcement.
He worked as an Undercover Detective with Scottsdale Police Drug Enforcement Unit for six years, a Task Force Officer with the U.S. Drug Enforcement Administration for three years, and a Background Investigator for Scottsdale Police Department Operational Services Bureau for two years. Scott also served as a member of the Scottsdale Police Department Cold Case Homicide Committee, the Investigative Support Officer team, the Narcotics Trained Officer program, the Crisis Intervention Team, the Patrol Rifle Team, and was a Gang Liaison Officer.
He has testified as an expert witness in state and federal court in Arizona during multiple drug trials. He taught various investigative courses of study including Undercover Techniques and Survival, Undercover Rescue, Mobile and Static Surveillance Techniques, Cell Phone Investigations, Asset Forfeiture, Drug Identification and Trends, and Prescription Drug Investigations. Scott was a member of the National Association of Undercover Officers, the National Association of Drug Diversion Investigators, the Arizona Narcotics Officers Association, the International Latino Gang Investigator's Association and attended the FBI LEEDA leadership school. Scott was also a Certified General Instructor, a Field Training Officer, a Field Training Sergeant, and a Coordinator for the Field Training Officer and Narcotics Trained Officer programs.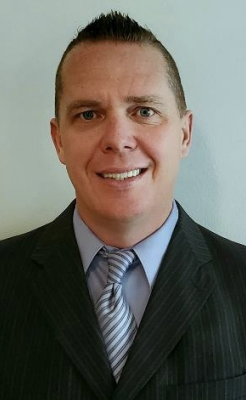 Professional measuring and installation
Expert anchoring to all frames
Application to existing windows done in hours/days not weeks/months
Security walk-through by law enforcement professionals who help identify locations for security measures
Glass laminate available in a variety of thickness, break strength & tensile strength
Certified secure by 3rd parties