We heard about Safe Haven Defense through a few different connections. One being Steve's lead installer, Ryan Trudeau and another being Chris Zak. They both spoke about the product and what the capabilities of this product were which caught my attention.
I like the idea of selling a product I believe in and feel good about selling. Safe Haven Defense has a superior product compared to anything else on the market. This company also gives us the freedom and support needed to be successful.
Our company has law enforcement ties and we are very supportive of anything law enforcement related. We are a female owned company and while based in New Mexico, we are willing to travel and assist clients everywhere.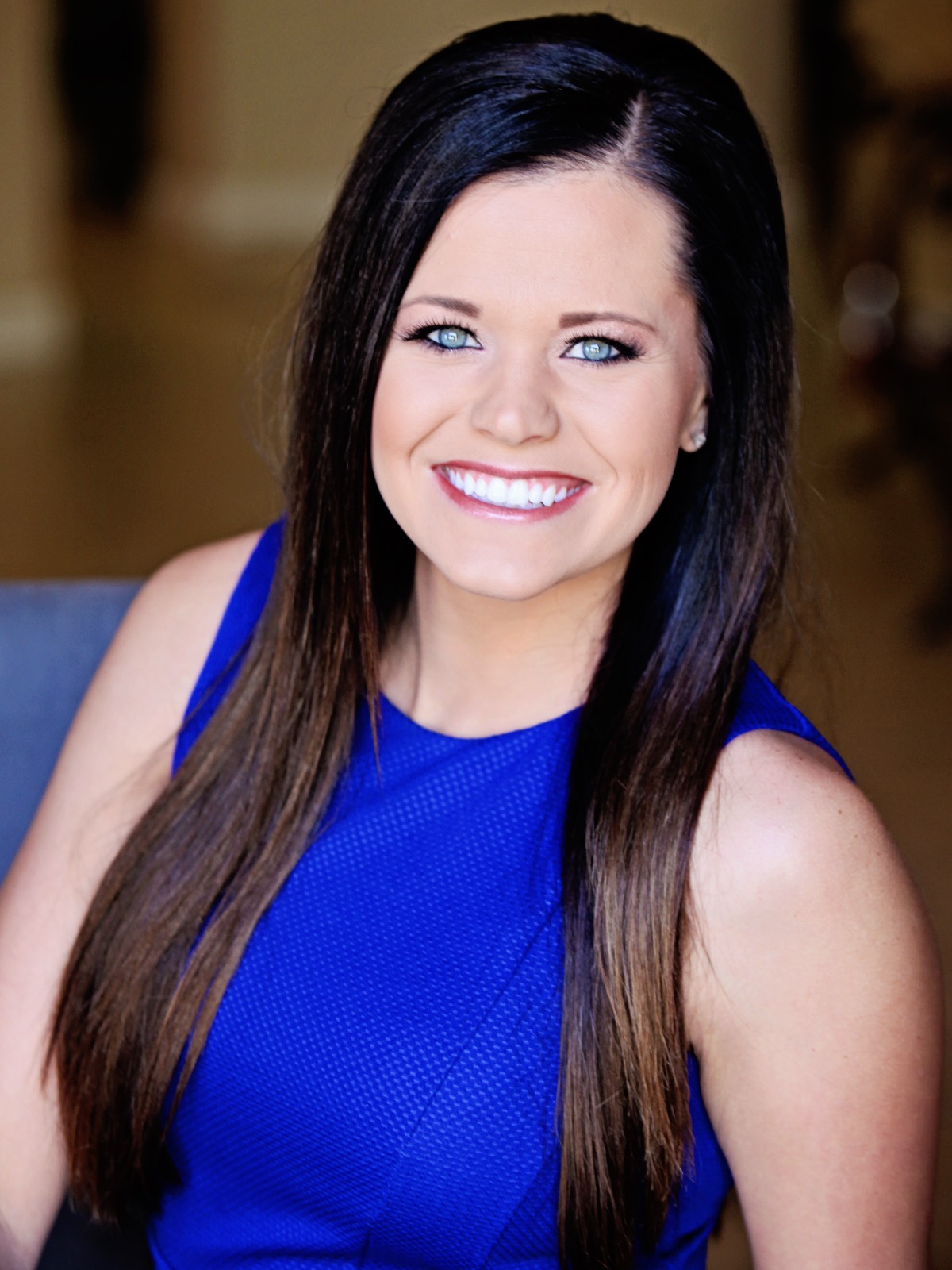 #UpArmor Existing Windows, don't spend unnecessarily to retrofit new glass!
Alamogordo
Albuquerque
Alcalde
Algodones
Angel Fire
Anthony
Artesia
Aztec
Bayard
Belen
Bernalillo
Bloomfield
Bosque Farms
Brimhall
Cannon Afb
Capitan
Carlsbad
Carrizozo
Cedar Crest
Chama
Chamısal
Chaparral
Chimayo
Church Rock
Cimarron
Clayton
Cloudcroft
Clovis
Cochiti Lake
Cochiti Pueblo
Columbus
Corrales
Crownpoint
Cuba
Deming
Dexter
Dona Ana
Dulce
Eagle Nest
Edgewood
Elephant Butte
Espanola
Estancia
Eunice
Farmington
Flora Vista
Fort Sumner
Gallup
Glorieta
Grants
Hagerman
Hatch
Hobbs
Holloman Air Force Base
Hurley
Isleta
Jal
Jarales
Jemez Pueblo
Jemez Springs
Kirtland
La Jara
La Luz
Laguna
Lake Arthur
Las Cruces
Las Vegas
Logan
Lordsburg
Los Alamos
Los Lunas
Loving
Lovington
Magdalena
Maxwell
Melrose
Mescalero
Mesilla
Mesquite
Milan
Moriarty
Mountainair
Nageezi
Navajo
Newcomb
Paguate
Pecos
Pena Blanca
Penasco
Peralta
Placitas
Ponderosa
Portales
Questa
Radium Springs
Ramah
Ranchos De Taos
Raton
Red River
Reserve
Rincon
Rio Rancho
Roswell
Roy
Ruidoso Downs
Ruidoso
Salem
San Jon
San Juan Pueblo
San Ysidro
Sanostee
Santa Clara
Santa Cruz
Santa Fe
Santa Rosa
Santa Teresa
Santo Domingo Pueblo
Sheep Springs
Shiprock
Silver City
Socorro
Springer
Sunland Park
Taos
Tatum
Tesuque
Texico
Thoreau
Tijeras
Timberon
Tohatchi
Tome
Torreon
Truth Or Consequences
Tucumcari
Tularosa
Vadito
Vado
Vaughn
Wagon Mound
White Sands Missile Range
Willard
Williamsburg
Yatahey
Zuni
Professional measuring and installation
Expert anchoring to all frames
Application to existing windows done in hours/days not weeks/months
Security walk-through by law enforcement professionals who help identify locations for security measures
Glass laminate available in a variety of thickness, break strength & tensile strength
Certified secure by 3rd parties