Ever since adolescence, AJ has felt the commitment to protect and save lives. AJ always maintains an ambitious yet, confidence boasting personality, meanwhile applying his high-quality characteristics to the people he serves. Safe Haven has been a way to fill that commitment. Currently serving as a full-time flight paramedic for the Oregon Army National Guard, AJ has been active in the military since 2010. His selfless service and dedication to protect and serve is unparalleled.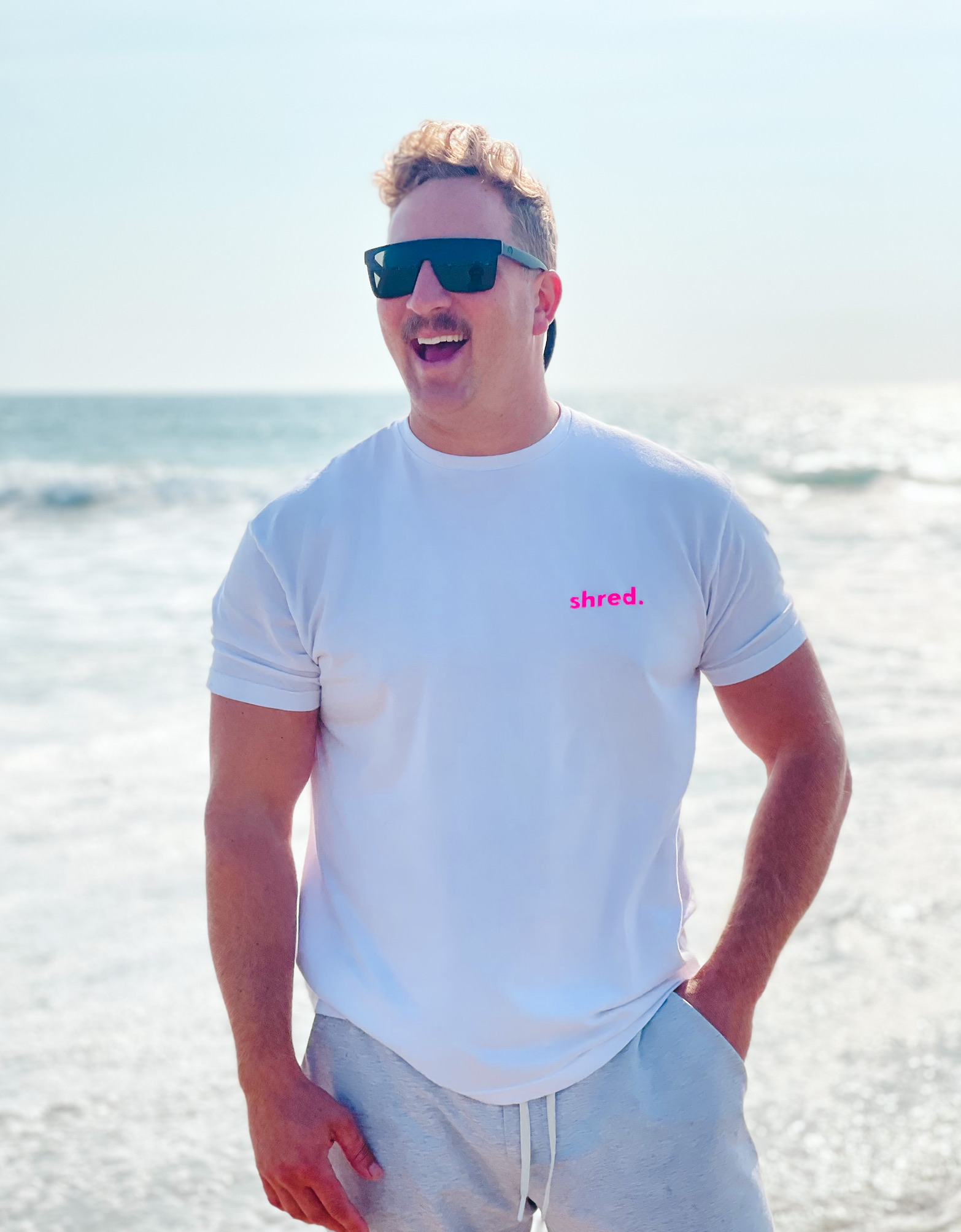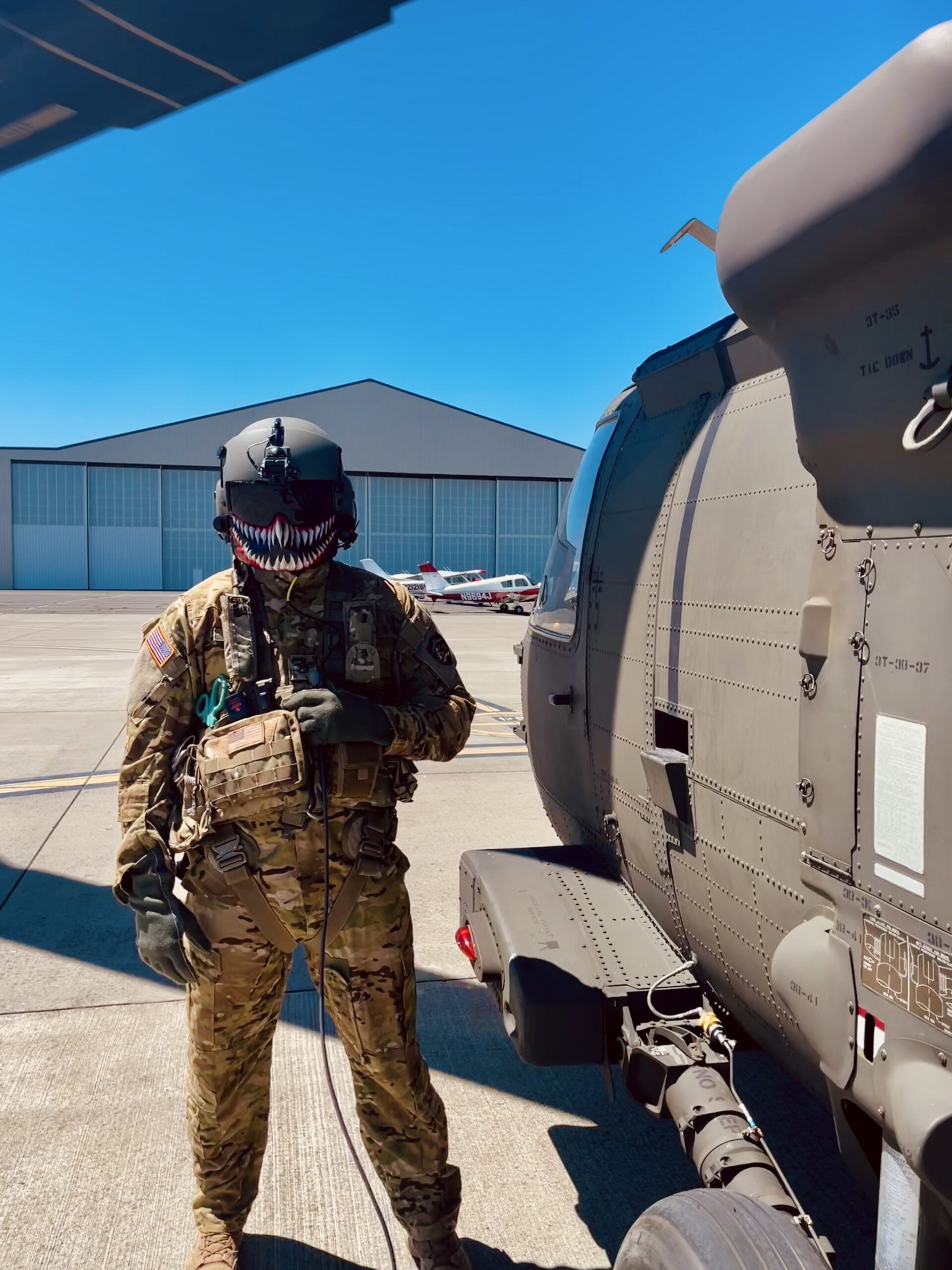 Before working with Safe Haven, AJ has been widely utilized in the Army and holds a unique, yet extensive background in the Military. He served 4 years in a RQ-7B (Shadow) drone platoon as security and reconnaissance teams, then later went on to serve for 3 years as a Combat Engineer. Earning an in-depth knowledge of ballistics, H.E. (high explosives), advanced security practices and breaching techniques. With this knowledge base, AJ is determined to protect you and your loved ones to ensure complete peace of mind. 
#UpArmor Existing Windows, don't spend unnecessarily to retrofit new glass!
Springfield
Eugene
Portland
Wilsonville
Salem
Florence
Newport
Beaverton
Woodburn
Creswell
Cottage Grove
Roseburg
Medford
Grants Pass
Professional measuring and installation
Expert anchoring to all frames
Application to existing windows done in hours/days not weeks/months
Security walk-through by law enforcement professionals who help identify locations for security measures
Glass laminate available in a variety of thickness, break strength & tensile strength
Certified secure by 3rd parties