I first heard about safe haven defense WHILE SPEAKING TO A FELLOW LAW ENFORCEMENT OFFICER I HEARD ABOUT WINDOW FILM BEING APPLIED TO GLASS AND STOPPING BULLETS, I DIDNT BELIEVE IT, SO AFETER DOING SOME RESEARCH I MET WITH STEVE JOHNSON. A FEW PHONE CONVERSATIONS LATER, I FLEW TO ARIZONA FOR MY FIRST DEMO.
AFTER WITNESSING A DEMONSTRATION OF THE PRODUCT, I WAS TRULY AMAZED. I COULDNT HELP BUT THINK ABOUT ALL THE WAYS THIS PRODUCT COULD BE USED. I WAS ANXIOUS TO GET STARTED BACK ON THE EAST COAST.
I HAVE BEEN IN RETAIL FOR ALMOST 30 YEARS. 22 OF THOSE YEARS IVE BEEN AN OWNER WITHIN THE RETAIL INDUSTRY.
IM TRULY INSPIRED TO BE ABLE TO PROVIDE FOR MY FAMILY AND OPERATE A BUSINESS THAT HAS THE ABILITY TO PROTECT AND SAVES LIVES. IM EXCITED TO SEE WHAT THE FUTURE BRINGS WITH THIS AMAZING COMPANY. WE'RE HERE TO REVOLUTIONIZE THE SECURITY INDUSTRY.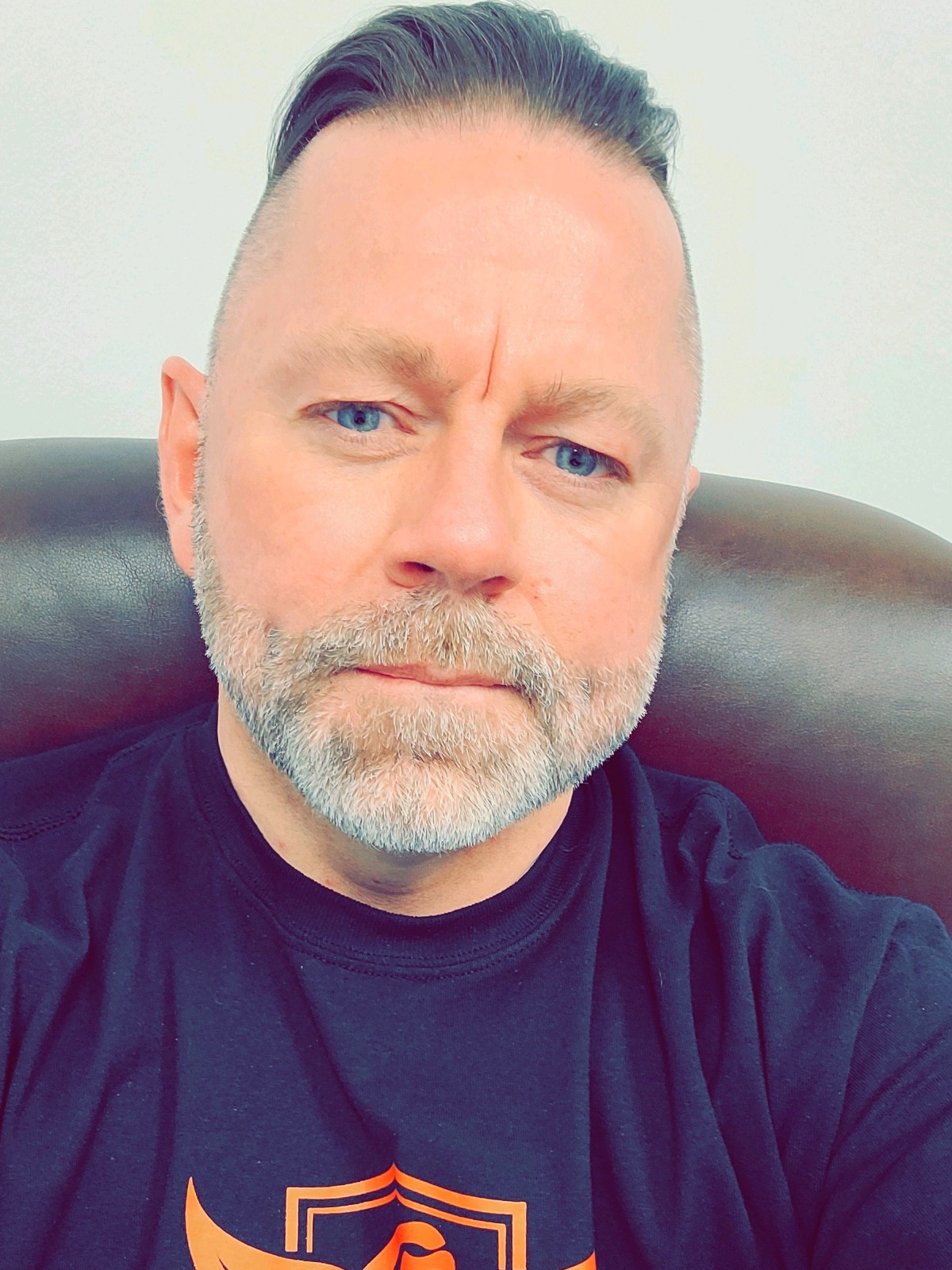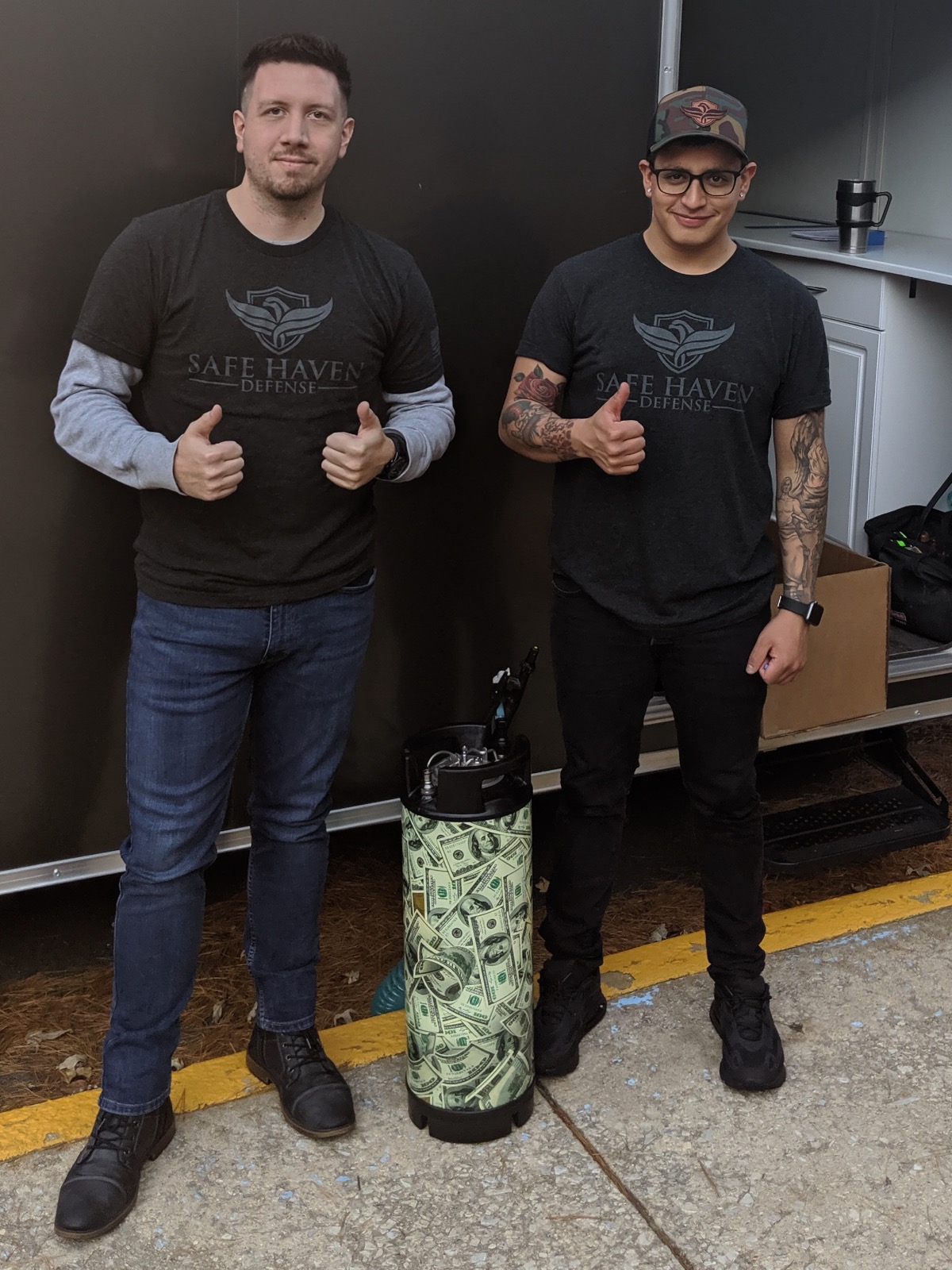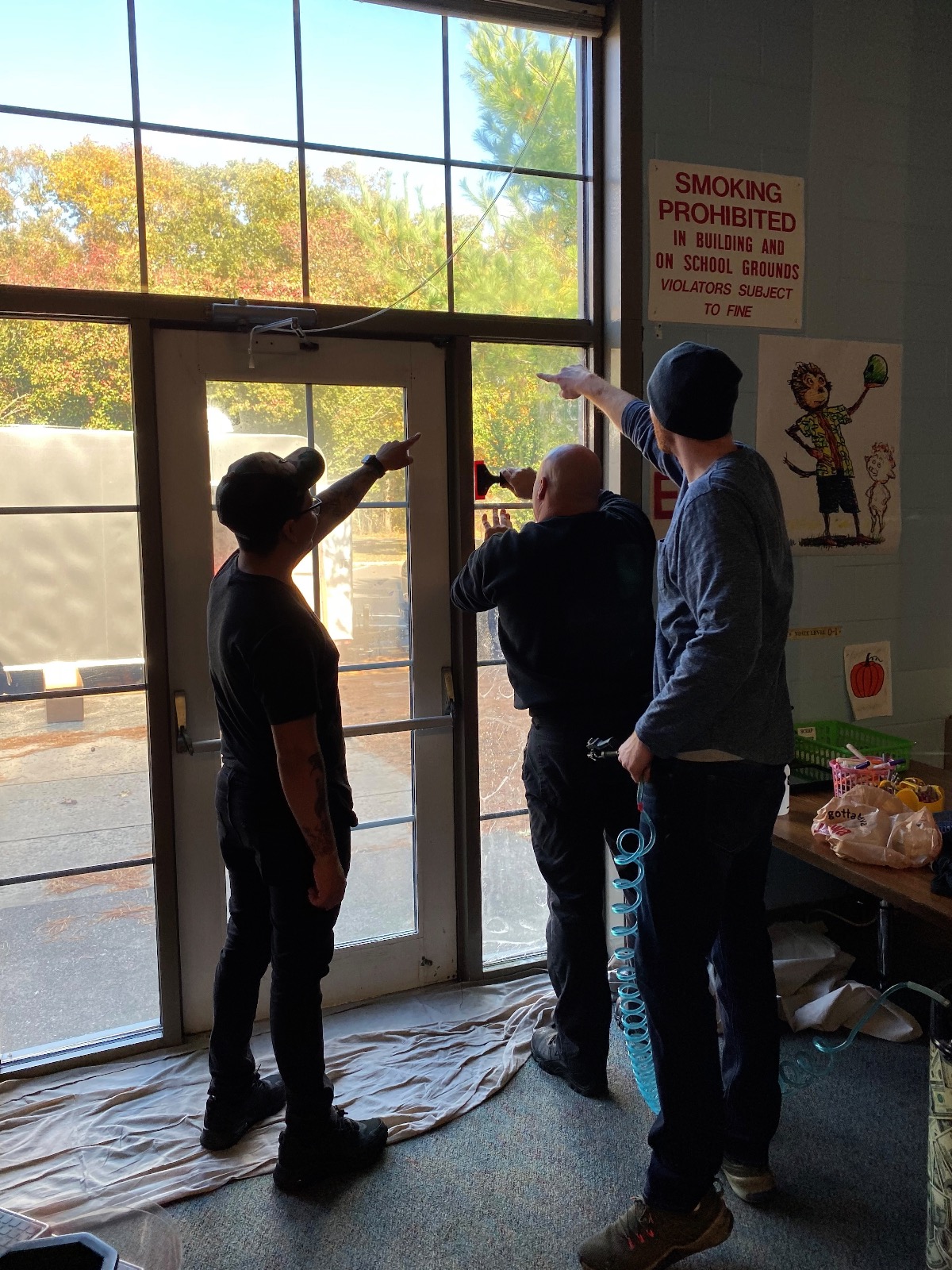 #UpArmor Existing Windows, don't spend unnecessarily to retrofit new glass!
ALLENTOWN
ALTUNA
BEHTLEHAM
BENSALEM
CHESTER
EERIE
HARRISBURGH
HAVERFORD
LANCASTER
LOWER MERION
MILLCREEK
PHILADELPHIA
PITTSBURGH
READING
SCRANTON
STATE COLLEGE
UPPER DARBY
WILKES-BARRE
YORK
Professional measuring and installation
Expert anchoring to all frames
Application to existing windows done in hours/days not weeks/months
Security walk-through by law enforcement professionals who help identify locations for security measures
Glass laminate available in a variety of thickness, break strength & tensile strength
Certified secure by 3rd parties