Smash Resistant Laminate for Your Structure
Safe Haven Defense continues to evolve and improve in construction technology. These products are becoming more available for businesses , organizations, and homeowners. Smash resistant laminates were once items only available for a special circumstances and not frequently used in average home. Our laminate reduces UV radiation, and improves energy efficiency. Safe Haven Defenses smash resistant laminate is a perfect fit, that provides quick and easy installations.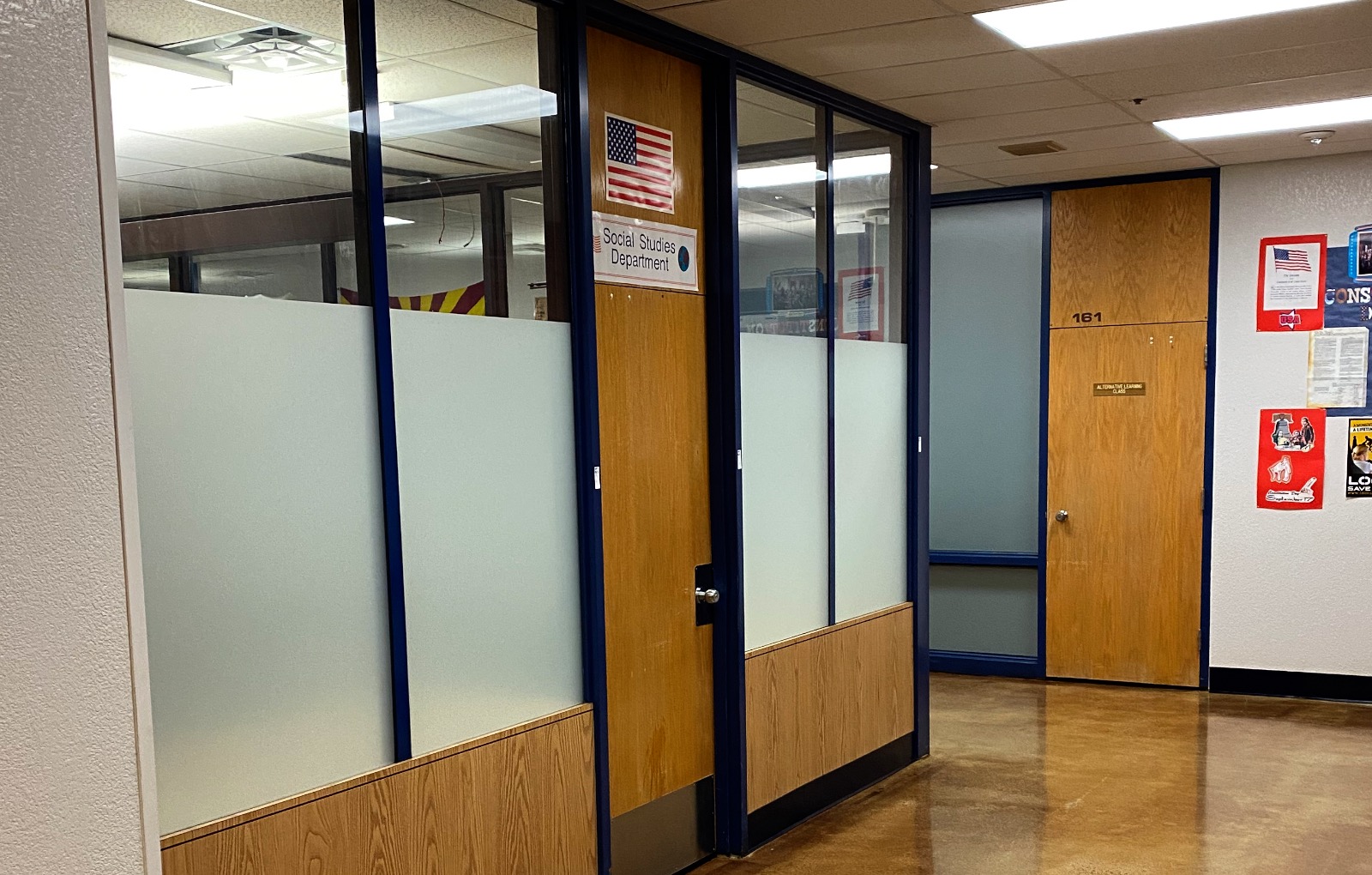 What Is Smash Resistant Laminate?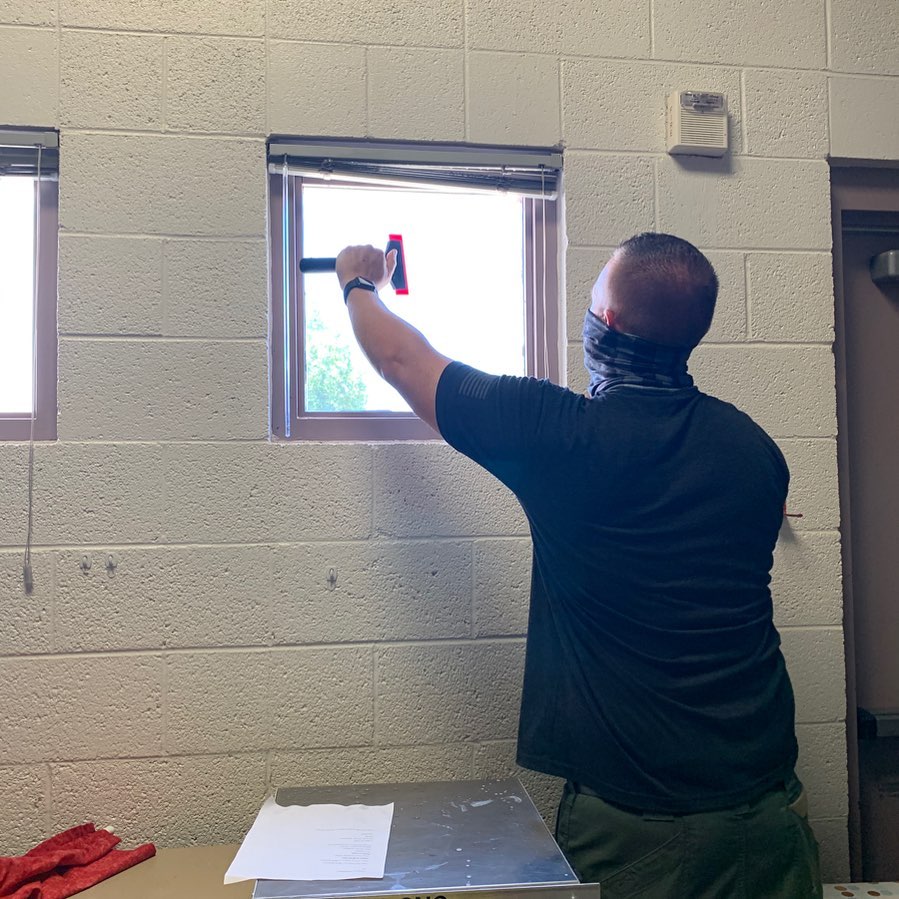 If hit, rather than breaking into jagged sharp pieces, the glass will crack like a spider web, but the glass won't break through.
Protection Level:
Exigent Protection​
#UpArmor Existing Windows, don't spend unnecessarily to retrofit new glass!
Thickness: 15 mil
Plies: 2
UV Rejection: 99%
IR Rejection: 59%
Total Solar Energy Rejection: 20%
Peel Strength: 6 psi
Superior Blast Resistance
Severe Storm Protection
Scratch-Resistant Coating
Energy Savings
ANSI Z97.1 – Bldg Glaze Material
CPSC 16 CFR – Architectural Glazing
GSA Explosive Test – GSA-TS01-2003
UL972 -Burglary Protection
ASTM E-84 – Flame Spread
ASTM E-1886 – Hurrican Wind Resistance
ULC S332 – Burglary
*Third party certifications sent upon request​
Benefits of Smash Resistant Glass
With this Laminate, instead of the glass shattering it holds together and a more efficient barrier is formed. Burglars are more likely to go away in search of an easier target, especially if your smash resistant glass is fitted with an alarm system. Intruders will not have the time to stay longer to access your home or establishment
It's time for Peace of Mind. Compared to our competition we offer significant cost savings without having to close the doors while we install.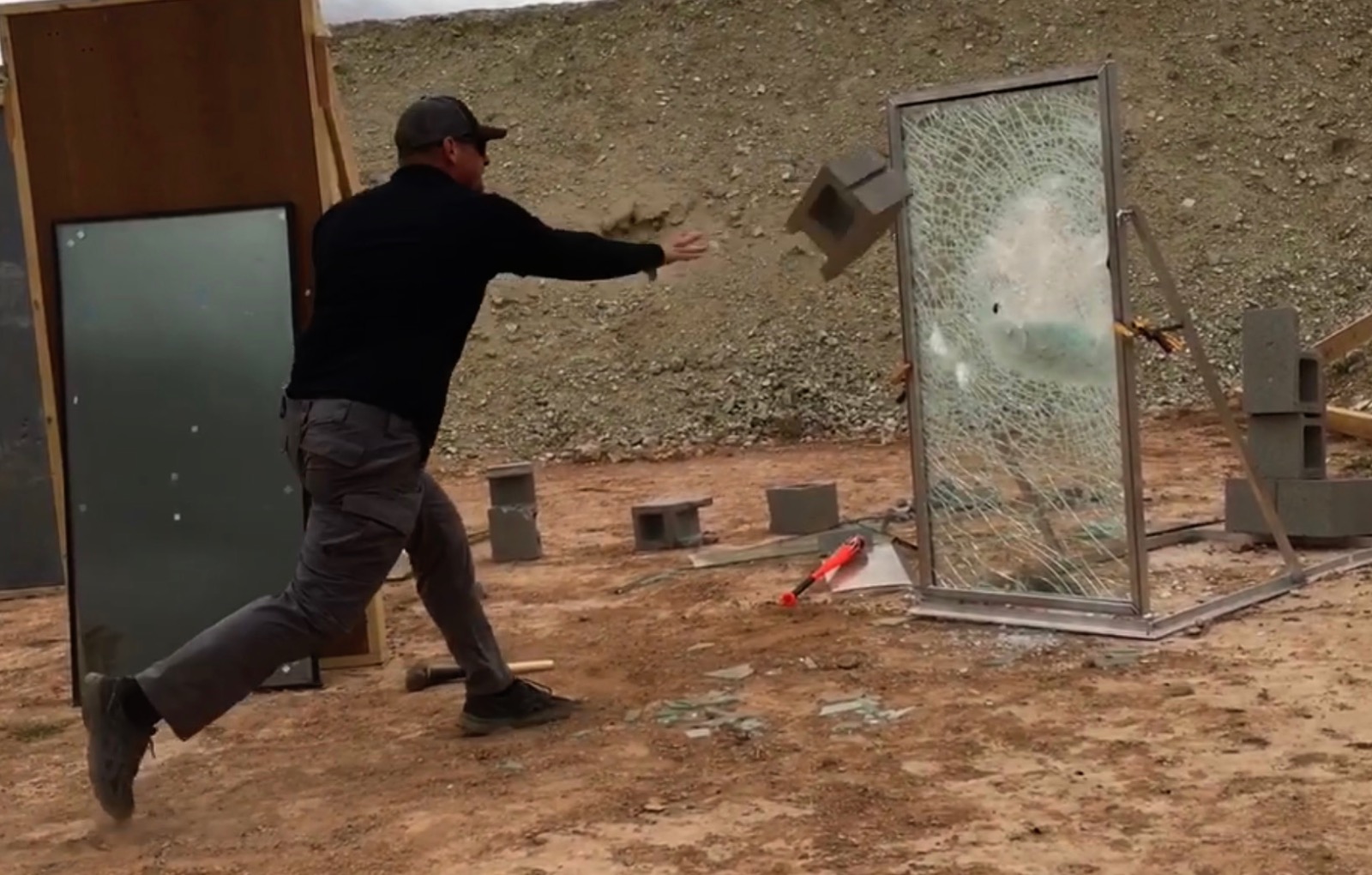 Smash Resistant Laminate Is Virtually Invisible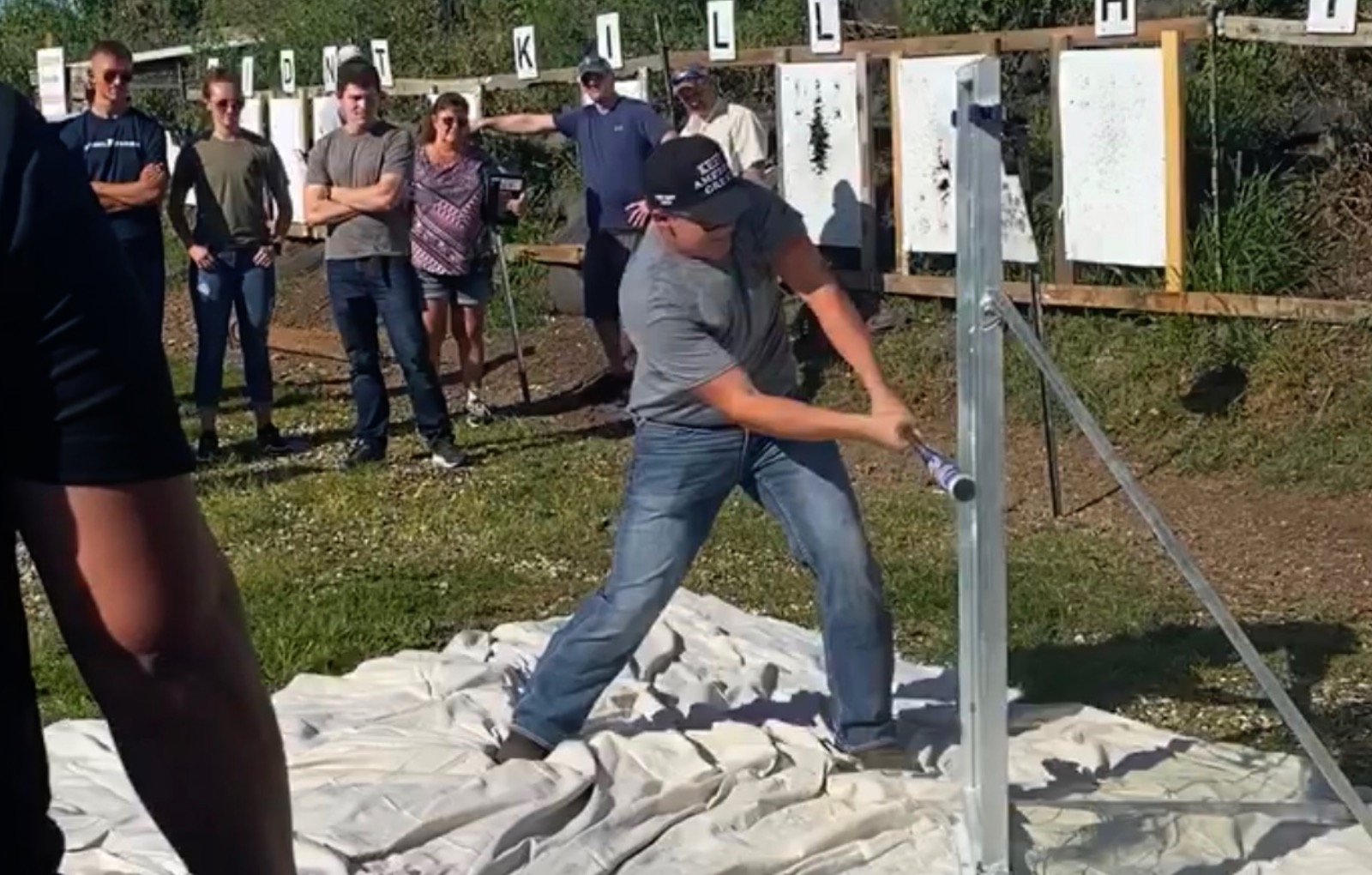 One of the primary benefits of our smash resistant laminate is the clarity; meaning you don't have to sacrifice curb appeal. Using gates and bars to secure business windows may not be appealing, and using storm shutters can feel claustrophobic and unattractive. Laminated glass, on the contrary, is virtually invisible.
Smash Resistant Laminate Reduces Sound Transmission
The thermoplastic layer of stratified security glass aids in blocking out the sound from outside. In the event you have a business in a noisy part of town, it is advisable to use our smash resistant laminate. This reduces sound transmission and makes your commercial property or home more peaceful and quiet. When you install our smash resistant laminate throughout the whole property, a significant reduction in noise will be noticed.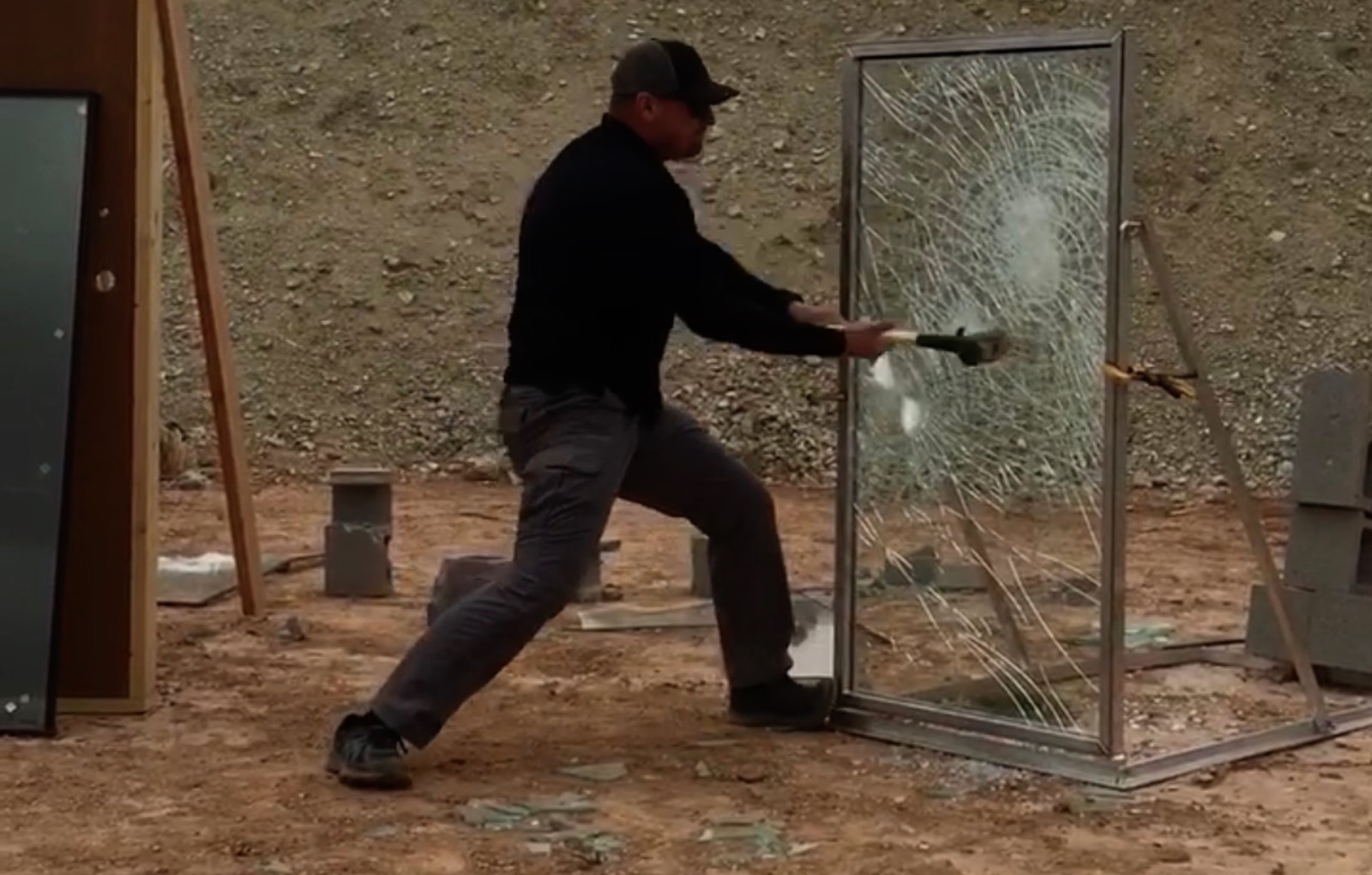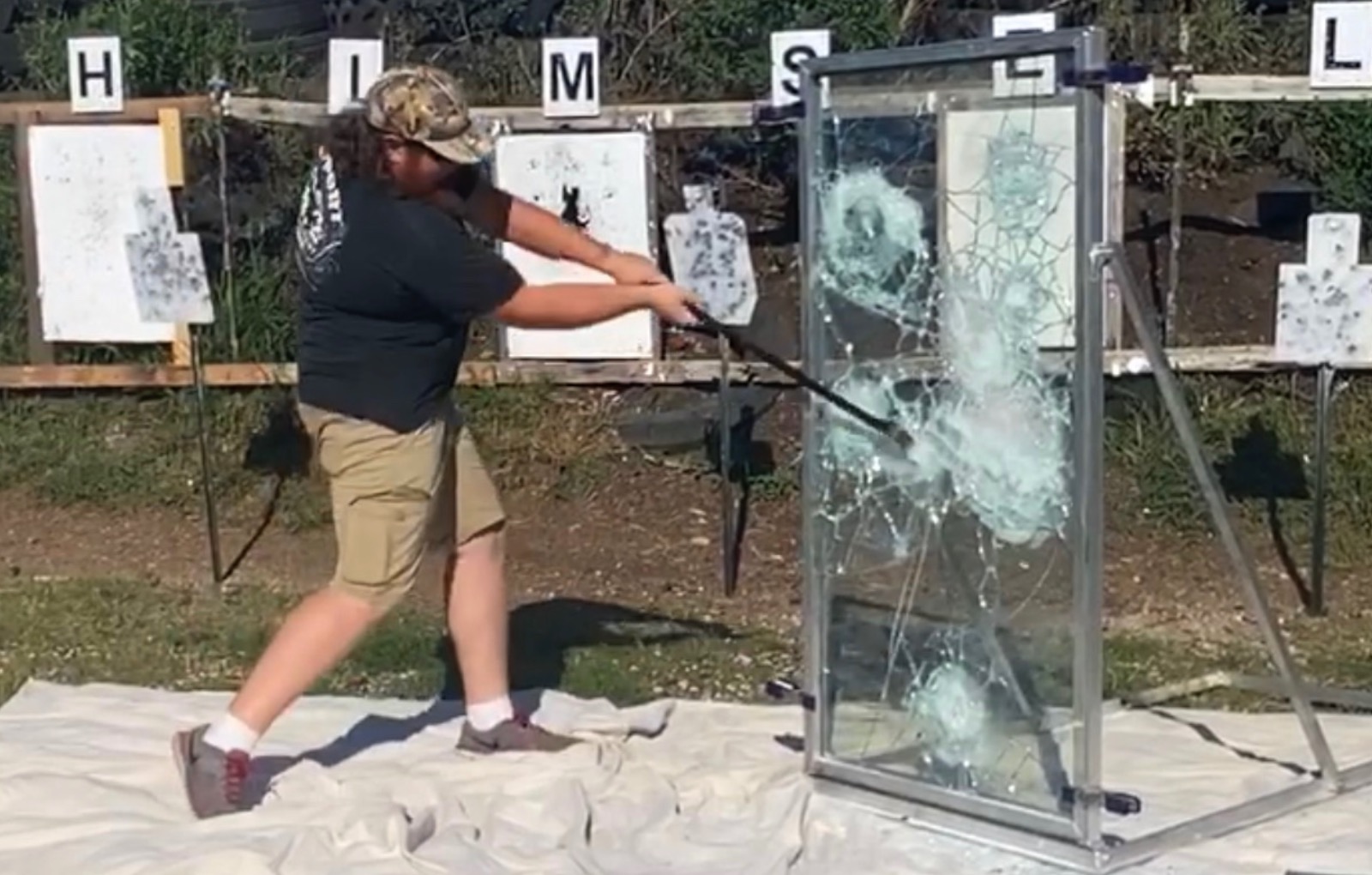 As time passes things such as furniture, carpet, upholstery, photos, or anything near your ordinary glass windows are always fading. This is due to sun exposure. Our smash resistant laminate helps reduce harmful UV rays that are likely to cause fading. Smash resistant glass can minimize glare as it is available in colored, mirrored, and tinted models in case you may want privacy.
Our Safe Haven Defense glass laminate is designed for any business, company, home, or location that needs state-of-the-art glass laminate protection, including:
Federal and State Buildings
Civic Buildings
SCHOOLS
RELIGOUS INSTITUTIONS
Police Protection
Auto Protection
start working with us today