safe haven defense product services
Industry Leading Glass Laminate Provided By Law Enforcement Professionals!!
No one ever knows when disaster will strike. Whether it's a burglary, home invasion, random shooting, rioting, or severe weather conditions, you need industry standard window protection that you can trust. Safe Haven Defense is here for you!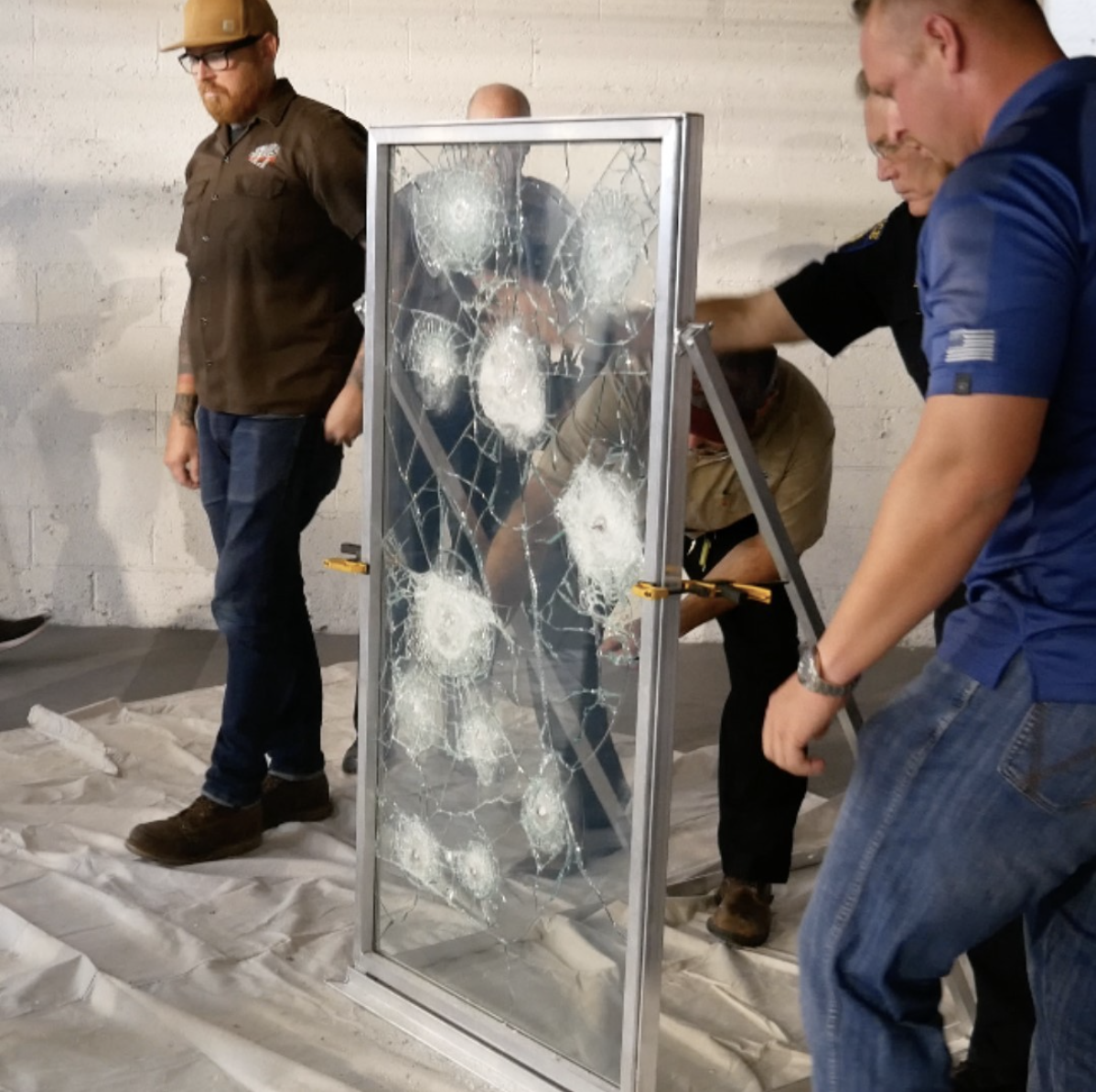 Solar & Bullet Resistant Laminate
Our Solar Control & Bullet Resistant Security Laminate, available in frost and tint, offers our highest level of protection against the most severe impact threats, such as those from bombs, severe weather, and shootings.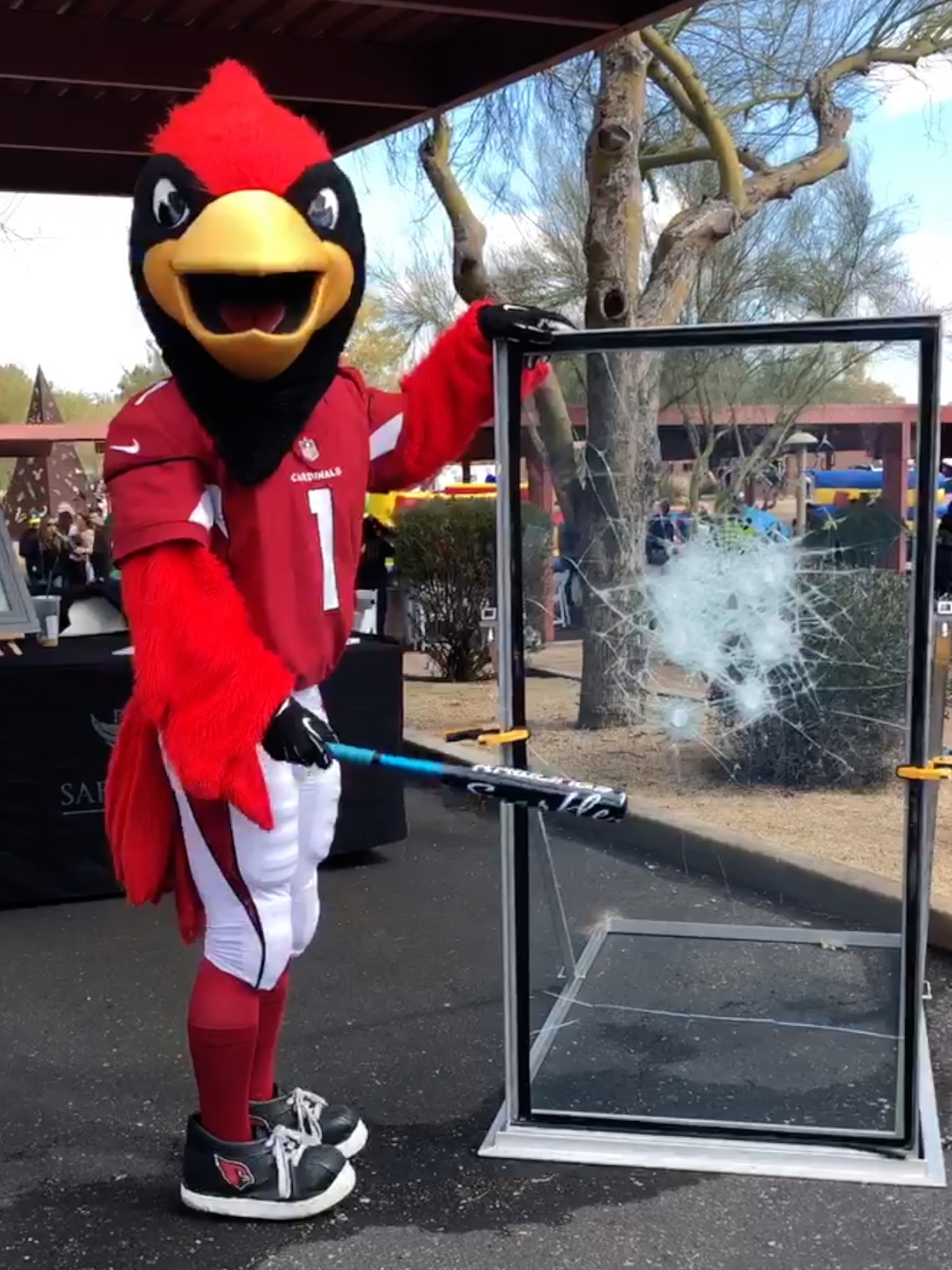 Smash resistant laminates were once items only available for a special circumstances and not frequently used in average home. Safe Haven Defenses smash resistant laminate is a perfect fit, that provides quick and easy installations.
Riot Control Security Laminate
Our Riot Control Laminate, available in frost and tint, is designed for superior protection from numerous threats, including forced entry, severe weather, blasts, and gunfire.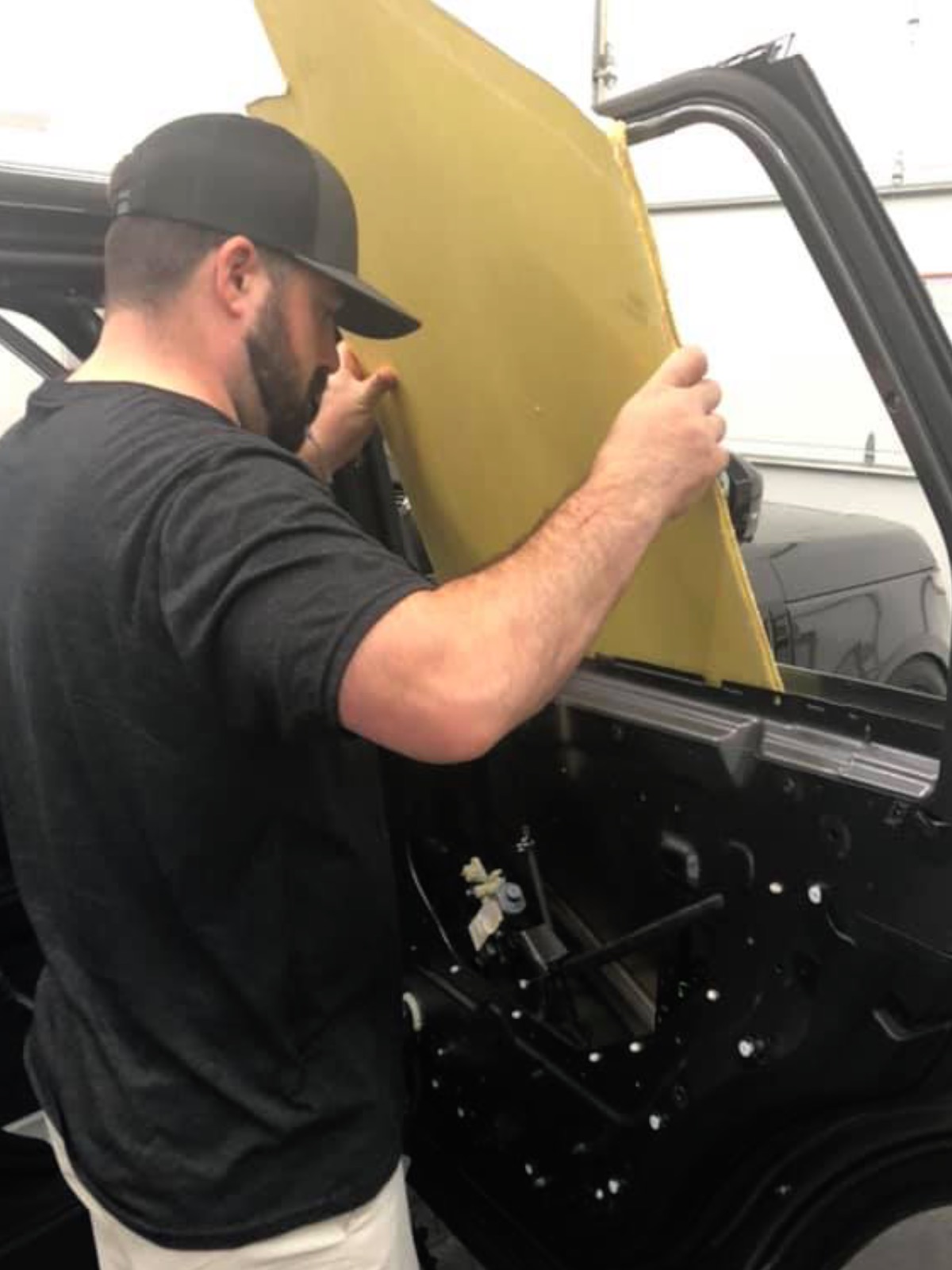 Our UpArmored Vehicle Packages are completely custom tailored to you. Whether you are looking for merely burglar/ carjacking protection, or complete bullet resistant packages, we have something for you with our car and truck armor panels.
who is safe haven defense?
Discover more about us and how we are a cut above the rest in your protection of your buildings, businesses, homes and life.