SAFE HAVEN DEFENSE
YOU CAN SHOOT OUT,  BUT THEY CANT SHOOT IN
FROM THE COMMON THIEF TO THE ACTIVE SHOOTER
Founded by law enforcement professionals
Safe Haven Defense offers the bullet-resistant glass laminate that your property needs.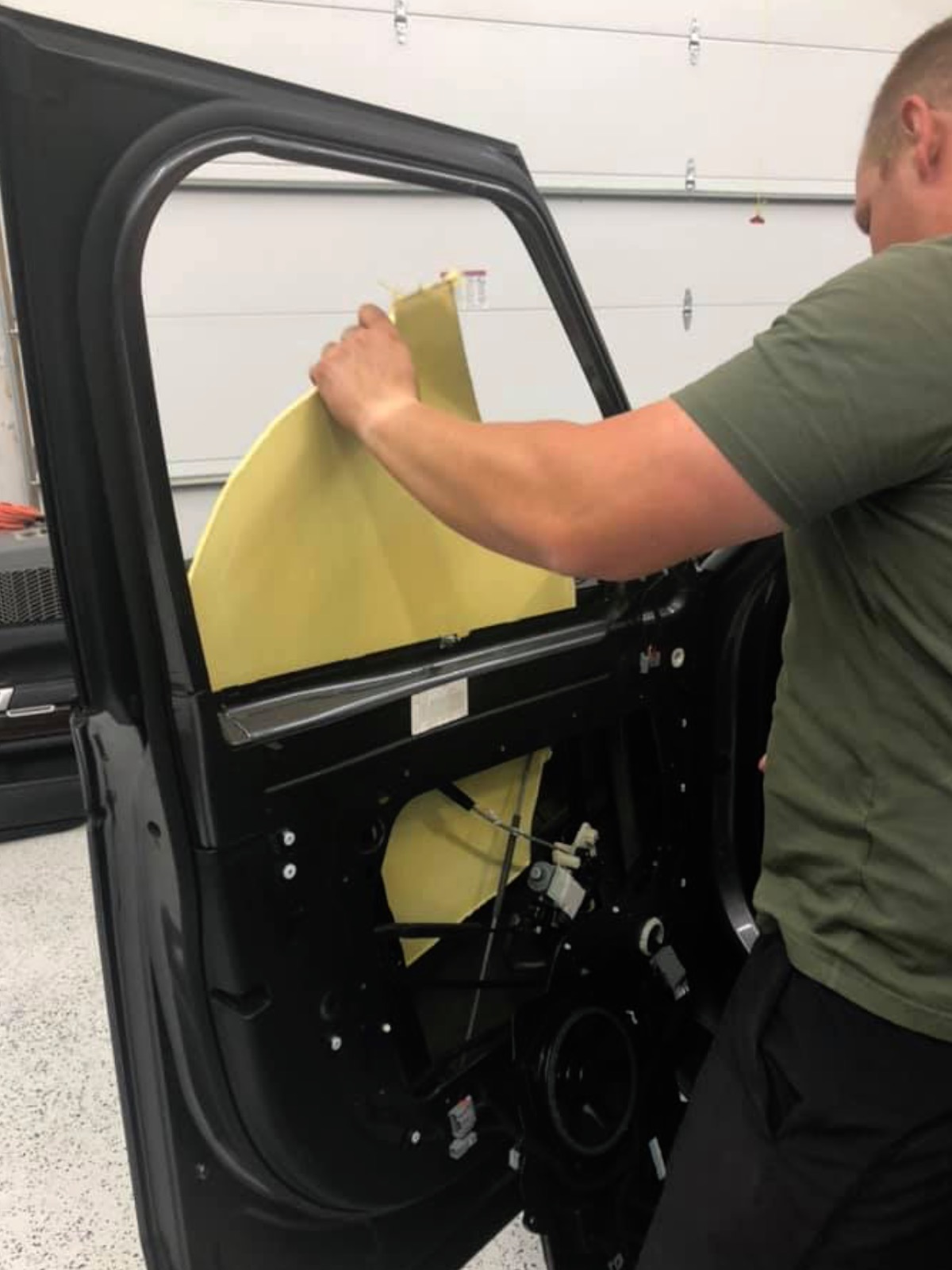 SAFE HAVEN DEFENSE PRODUCTS
TAKE A DEEPER LOOK INTO hoW it works
No one ever knows when disaster will strike. Whether a burglary, home invasion, random shooting, riot, or severe weather, you need industry standard window protection you can trust. Safe Haven Defense is here for you!
LICENSED REPRESENTATIVES in over 30 states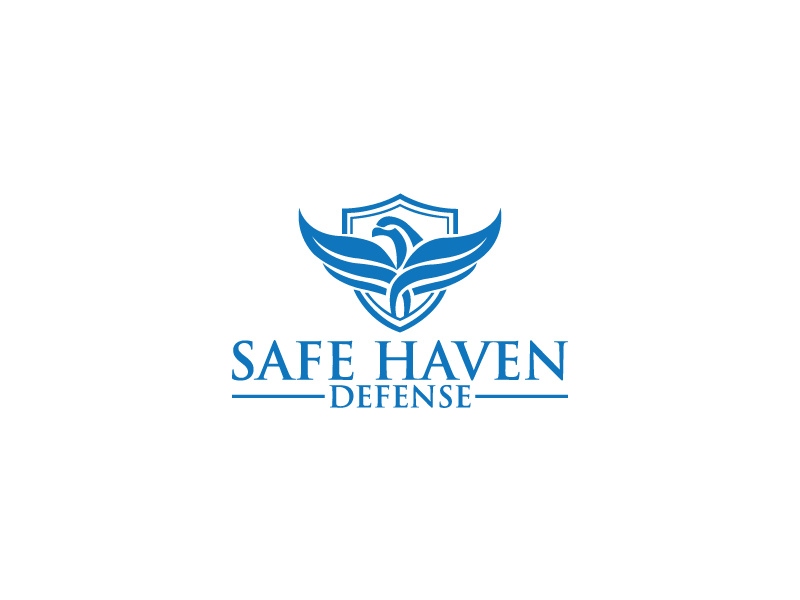 Safe Haven Defense manufactures security laminates that offers superior protection against glass breakage due to burglaries, hurricanes, bombs and even bullets. 
Unlike most competing products, Safe Haven Defense laminates are applied onsite to existing windows in commercial, municipal and residential buildings, with virtually no disruption to business activity. No special modifications or retrofitting are required.