What can kevlar paneling do for your vehicle?
Our #UpArmored Vehicle Packages are completely custom tailored to you. Whether you are looking for merely burglar/ carjacking protection, or complete bullet resistant packages, we have something for you with our car and truck armor panels.
There are no frame or suspension modifications required. All of our products are lightweight and do not affect the drivability of your vehicle. All burglar and bullet resistant window laminates are custom cut to your windows and all Kevlar panels are custom cut to your make, model and vehicle package.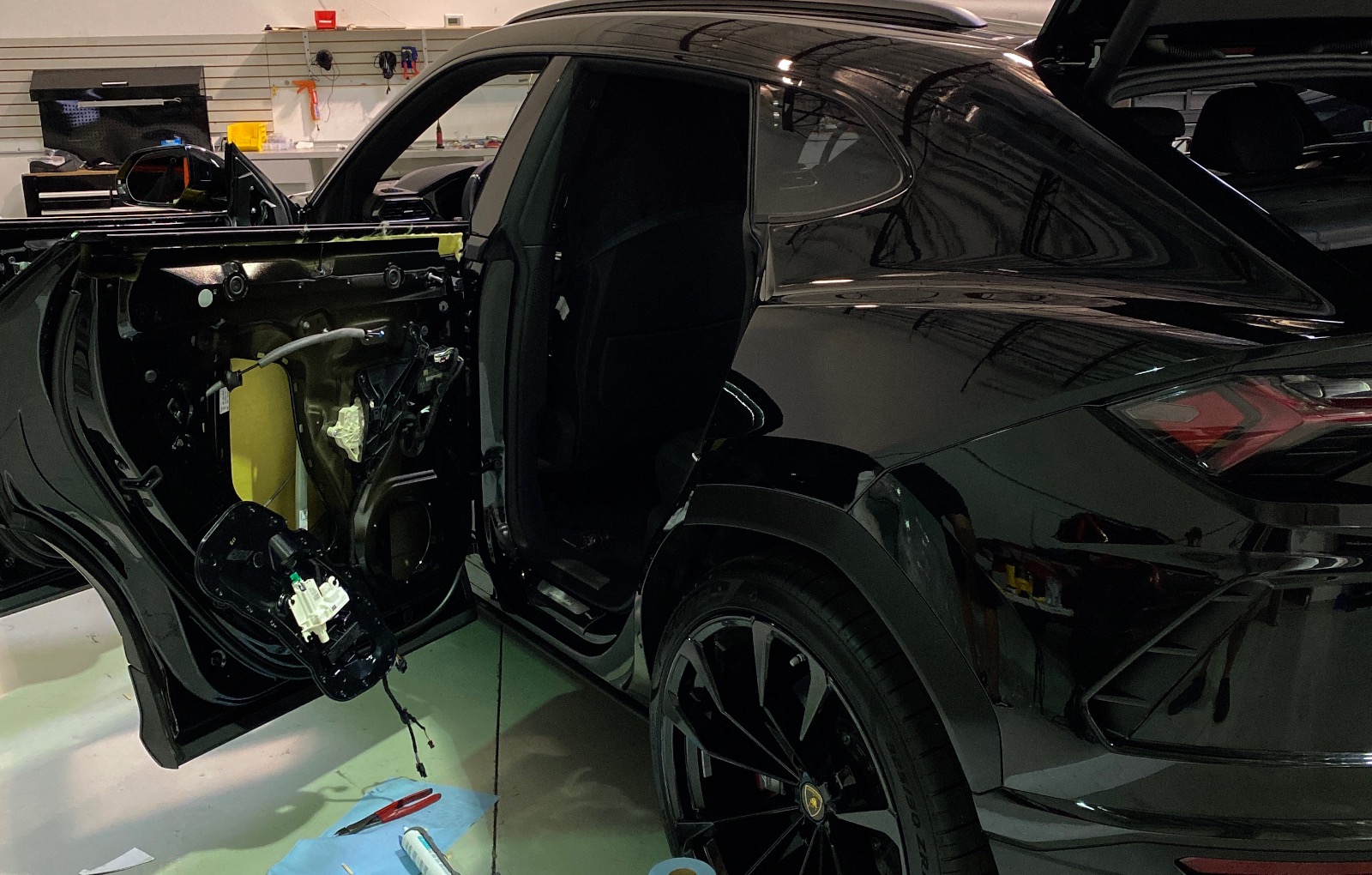 #uparmor your entire vehicle with glass and panel for full protection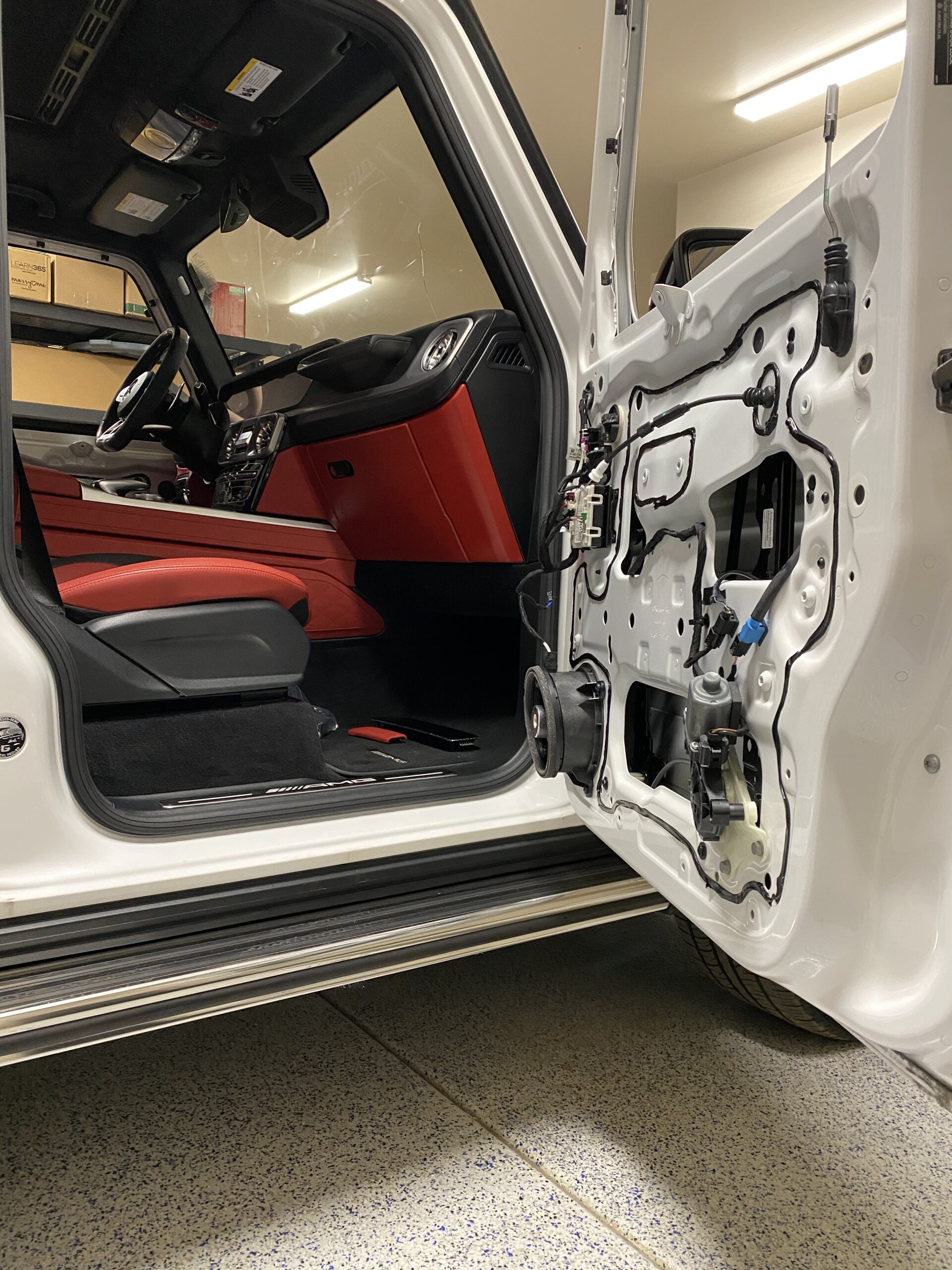 Safe Haven Defense uses some of the highest grade Kevlar, up armoring any vehicle. These fibers offer superior blast, fragmentation, explosive and small arms ballistic protection. Our Kevlar Panel product gives added protection for drivers and their passengers from open fire while in their vehicles. The panels are made for the side doors and are easy to install with no vehicle restructuring.
We're constantly focused on improving our products and upgrade our technology to provide better protection and quality while adding as little weight to the vehicle as possible, only addding 16 pounds of weight to your average SUV. 
benefits of kevlar panels for automobiles
Our Kevlar panels do not affect the functionality of your windows. *We recommend for bullet resistant purposes they are affixed in the up position.
Every vehicle is different, and our pricing reflects that. Why pay Rolls-Royce or Bentley pricing when you drive a Cadillac?
Kevlar material is a surprisingly light bullet-resistant fabric. This allows for convenient placement in your vehicle.
Our product's wall panels custom cut during installation.
Generally, bulletproof fabrics such as Kevlar panels provide a wealth of options for protecting vehicles.
It's time to step into the 21st century and take your product to the next level.
Our Safe Haven Defense glass laminate is designed for any business, company, home, or location that needs state-of-the-art glass laminate protection, including:
Federal and State Buildings
Civic Buildings
SCHOOLS
RELIGOUS INSTITUTIONS
Police Protection
Auto Protection
start working with us today