For over 30 years, Tony Pustizzi served the public with dedication, honor and integrity, most notably as chief of police in Coral Springs, Florida. Tony was one of the on-scene commanders during the Marjory Stoneman Douglas High School shooting in Parkland, the site of one of the most horrific mass shooting events in the history of our nation. He, along with his command staff, led the Coral Springs Police Department in its valiant response to this tragedy where 17 people were killed and another 17 wounded.
Over his tenure, Tony supervised every unit within his agency, with a strong emphasis on homicide and special investigations. Additionally, he served on the SWAT team for 15 years, the last eight of which as commander. He also served as interim city manager and retired in 2018 as chief of police/deputy city manager.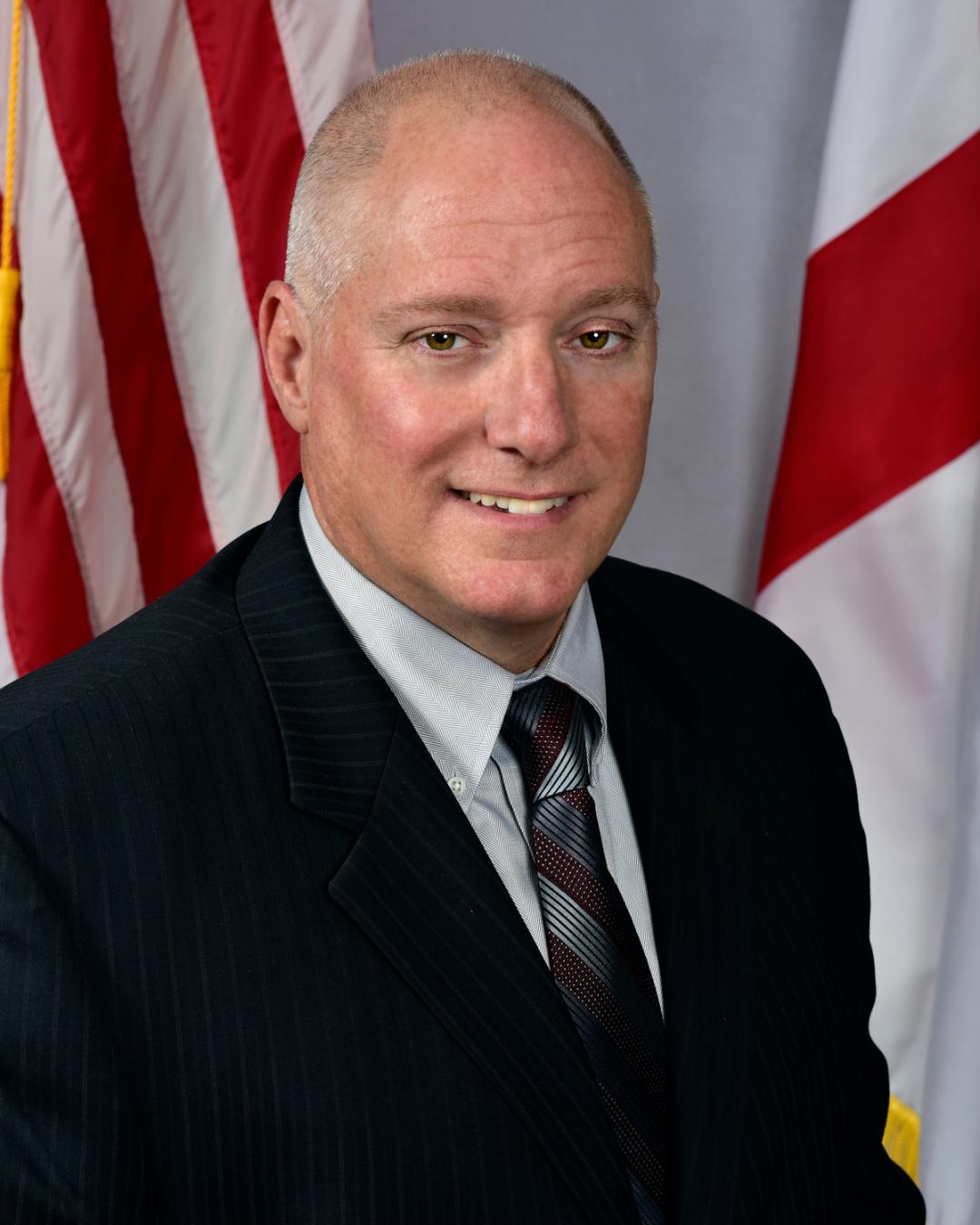 In 2019, Tony came out of retirement from law enforcement when he was appointed as special counsel to the sheriff of Broward County, Florida. There, he provided his expertise and guidance as the agency transitioned under new leadership.
Strongly committed to public safety and leadership development, Tony conducts school and workplace violence preparedness training throughout North America as principal and owner of Four Star Strategies. He has been a keynote speaker with the FBI National Academy Associates School Shooting Prevention Leadership Forum and continues to work with the School Safety Advocacy Council.
During one of his training sessions, Tony became aware of Safe Haven Defense. Intrigued, he researched the effectiveness of glass protection products and determined Safe Haven Defense laminates, superior to anything else on the market, could most certainly have saved some of the lives lost in Parkland.
Tony is proud to partner with Safe Haven Defense to ensure the protection of structures, and the people and property within, for the state of North Carolina. He and his team can be reached at 954-868-4894 and Support@SafeHavenDefenseNC.com.
Professional measuring and installation
Expert anchoring to all frames
Application to existing windows done in hours/days not weeks/months
Security walk-through by law enforcement professionals who help identify locations for security measures
Glass laminate available in a variety of thickness, break strength & tensile strength
Certified secure by 3rd parties