Ryan has over 20 years of law enforcement experience, and currently serves as a police chief in Wisconsin. Ryan's experience includes assignments as a K9 handler, SWAT team member, and drug recognition expert (DRE). After working his way through the ranks of sergeant and captain, Ryan was promoted to a position as chief of police in 2017.
Ryan has served on the board of directors of the Wisconsin Chiefs of Police Association and as an advisory committee member of the Wisconsin Department of Justice- Office of School Safety. Ryan has extensive experience with public and private building threat assessments and public safety technology.
Ryan has a passion for safety and service and is happy to assist anyone looking for information on making their home, school, or business safe and secure with Safe Haven Defense.
"While involved with a building project, I needed a solution to secure our office windows from exterior threats including impact devices and bullets. My research revealed there is only one product on the market that can perform at this level and stop bullets. That product is only available from Safe Haven Defense, and I am proud to partner with Steve to bring this lifesaving technology to Wisconsin.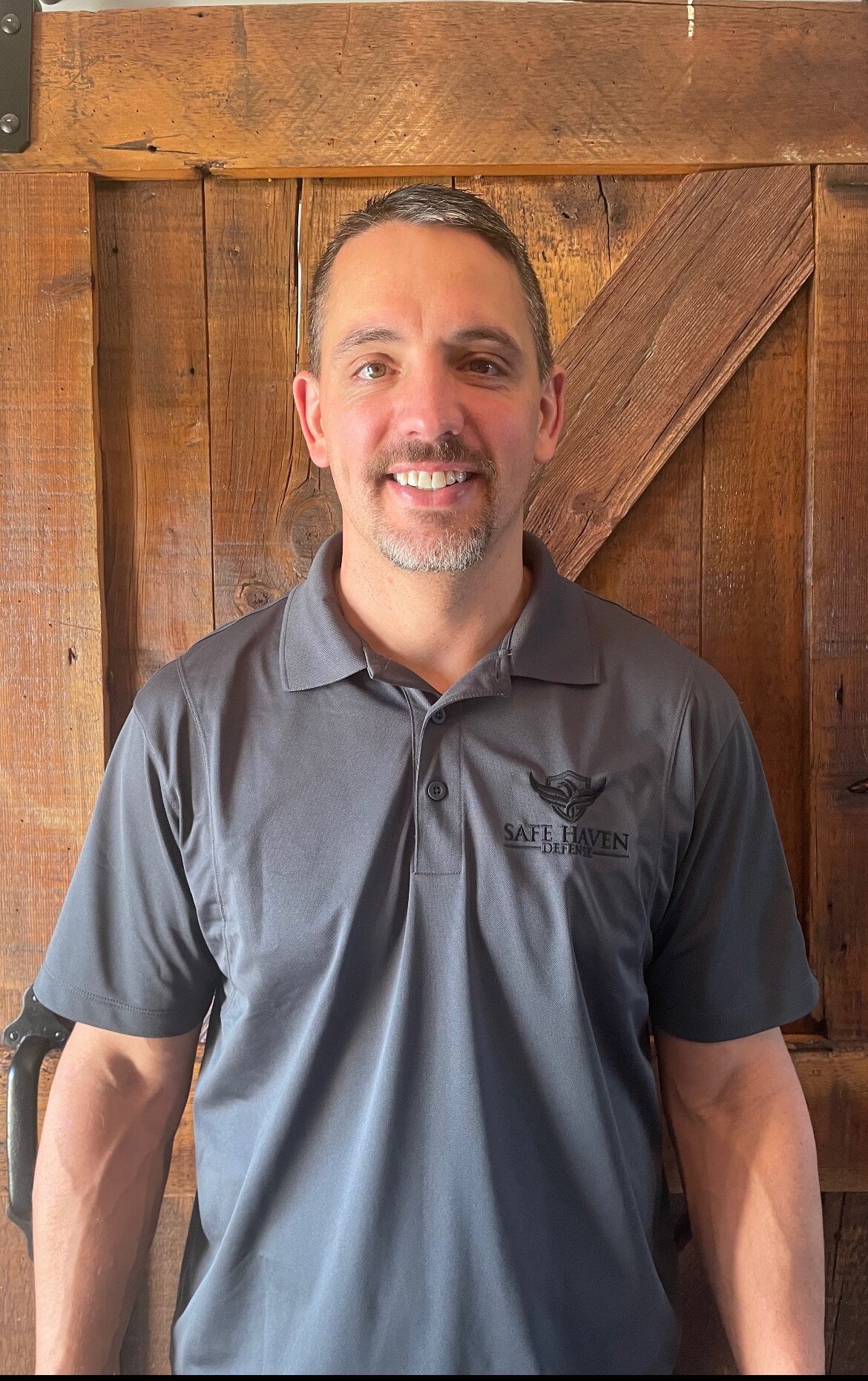 Professional measuring and installation
Expert anchoring to all frames
Application to existing windows done in hours/days not weeks/months
Security walk-through by law enforcement professionals who help identify locations for security measures
Glass laminate available in a variety of thickness, break strength & tensile strength
Certified secure by 3rd parties