safe haven defense PARTNERS
WE HAVE PARTNERED WITH OTHERS IN THE AREA OF TRAINING TO HELP YOU MOVE YOUR AGENCY, BUSINESS OR PERSONAL LIFES FORWARD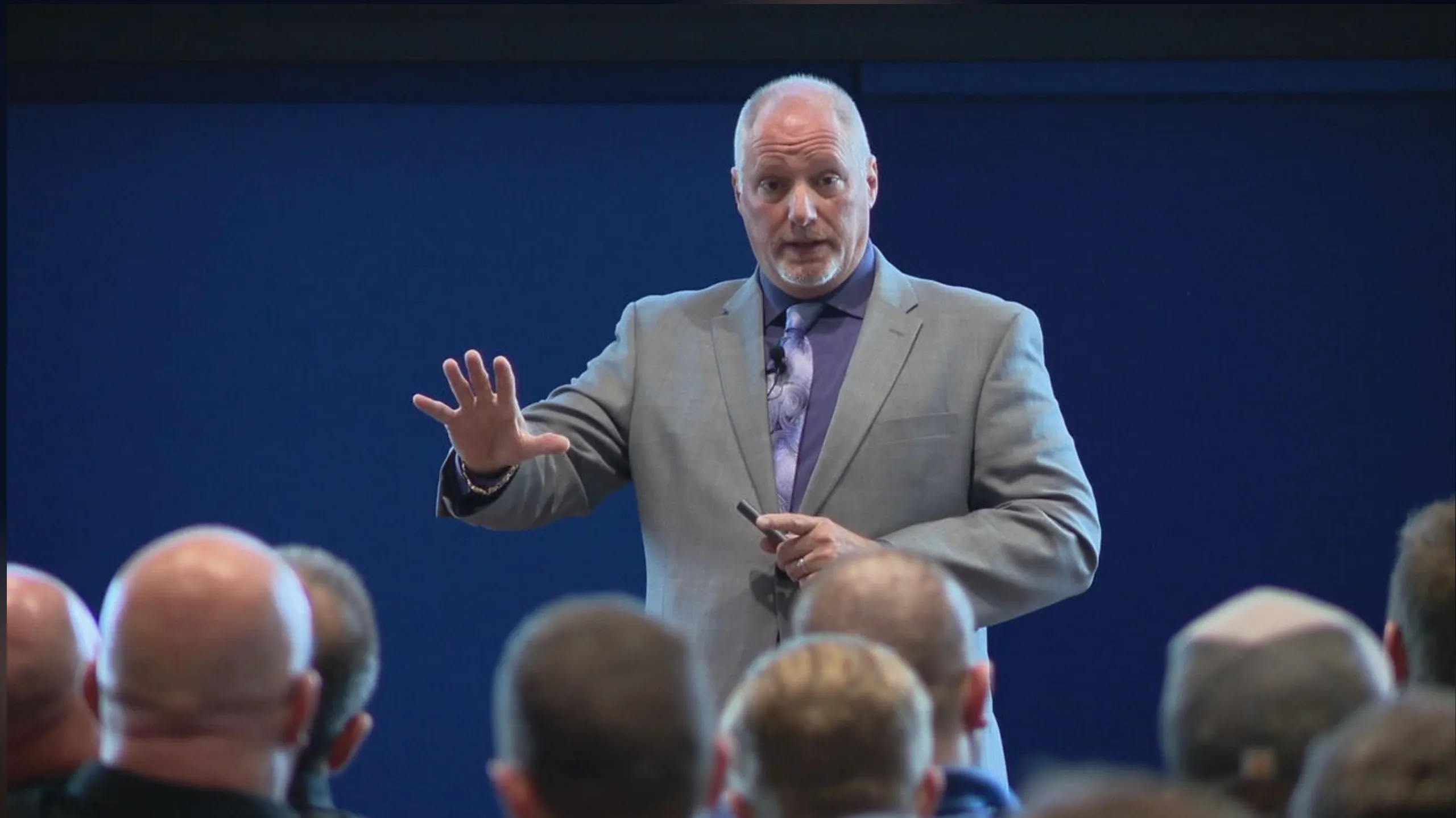 Active Killer/School and Workplace Violence Preparedness

Leadership Development

Public Safety and Administration

Organizational Process Improvements
We provide services to federal, state and local agencies; schools and institutions of higher education; corporate clients as well as private and public sector businesses.
who is safe haven defense?
Discover more about us and how we are a cut above the rest in your protection of your buildings, businesses, homes and life.