safe haven defense PARTNERS
WE HAVE PARTNERED WITH OTHERS IN THE AREA OF TRAINING TO HELP YOU MOVE YOUR AGENCY, BUSINESS OR PERSONAL lives FORWARD.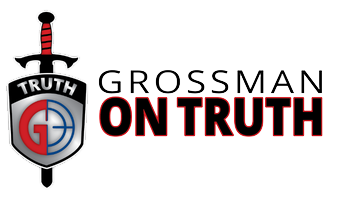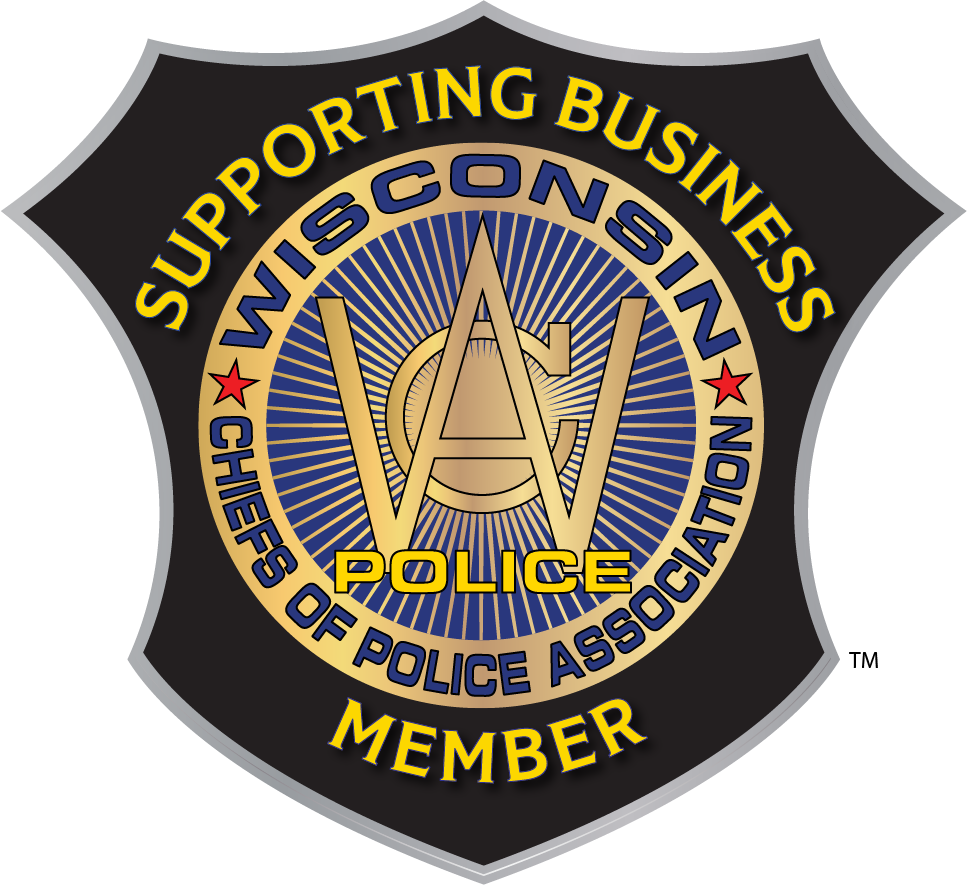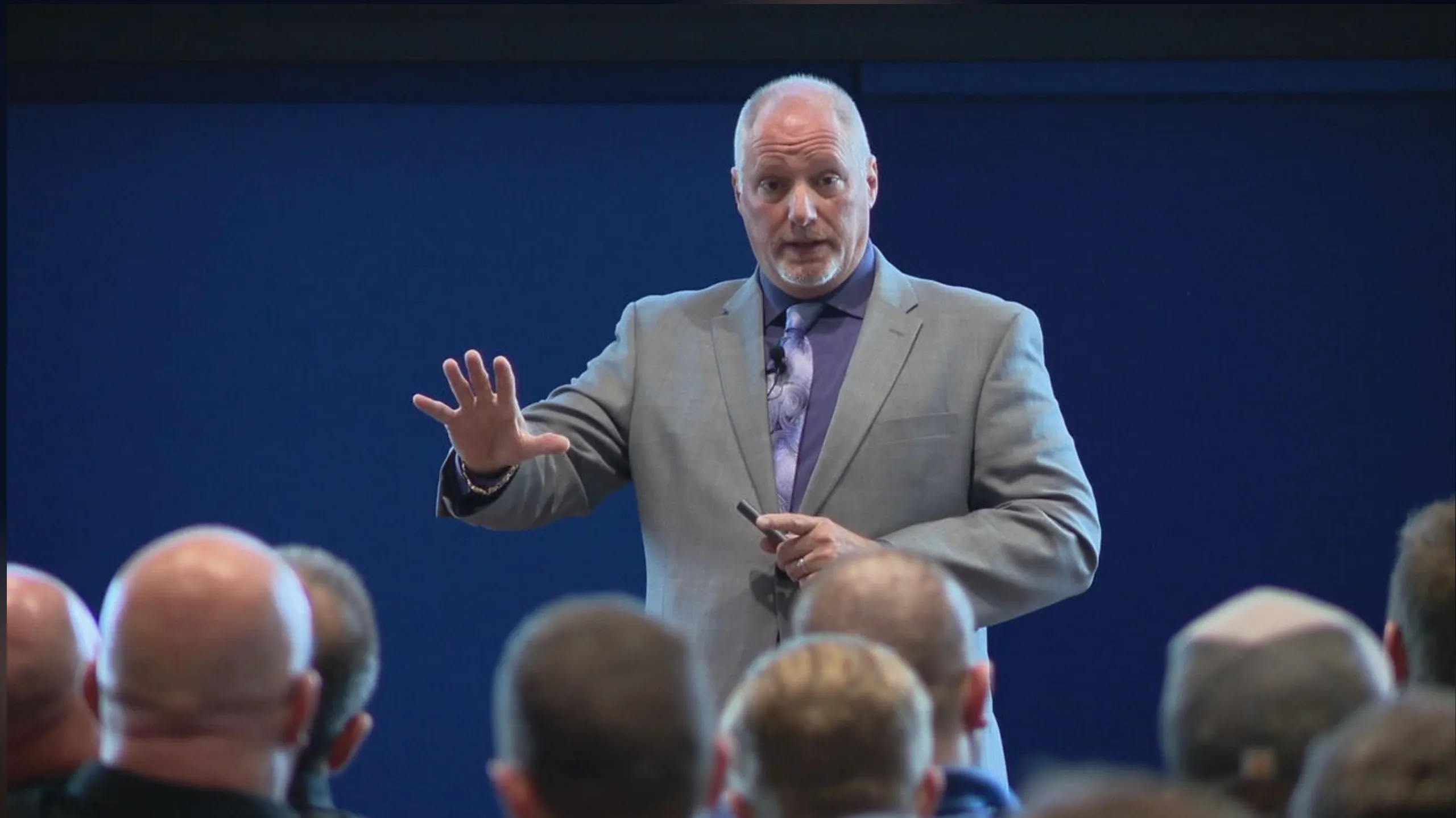 Active Killer/School and Workplace Violence Preparedness

Leadership Development

Public Safety and Administration

Organizational Process Improvements
We provide services to federal, state and local agencies; schools and institutions of higher education; corporate clients as well as private and public sector businesses.
With Lt. Colonel Grossman leading the way we speak to audiences all over this great nation (First Responders, Military, Faith-Based Organizations, Schools, Corporate America) and provide them TRUTH regarding the violence they may face and how to persevere with the tools, skills, and proper mindset referred to as "The Bulletproof Mind". Colonel Grossman is a well-respected, highly sought after, subject matter expert on human aggression and how to successfully function during and after a deadly force encounter. He is one of our nation's leading trainers for military, law enforcement, mental health professionals, and school safety organizations.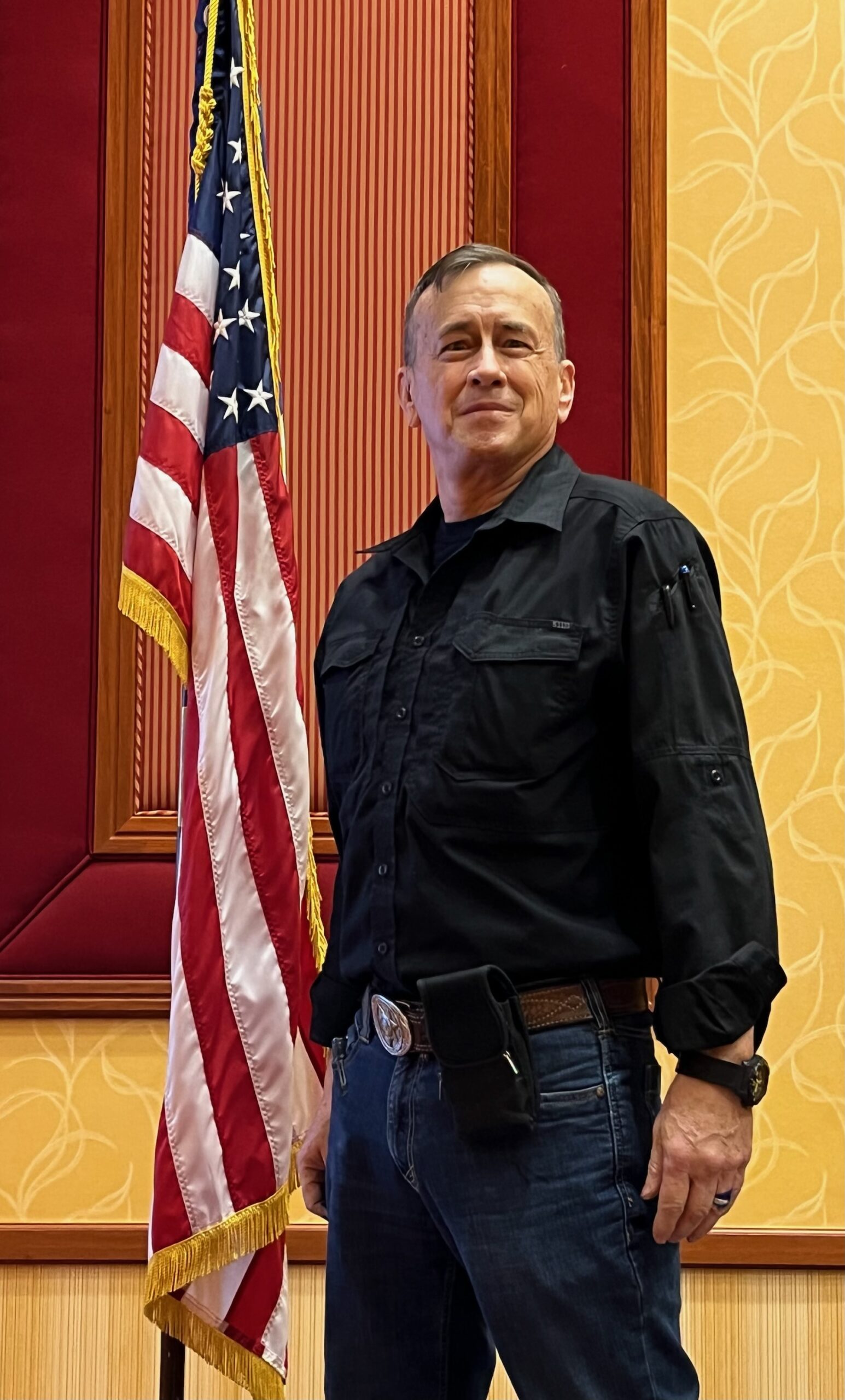 who is safe haven defense?
Discover more about us and how we are a cut above the rest in your protection of your buildings, businesses, homes and life.